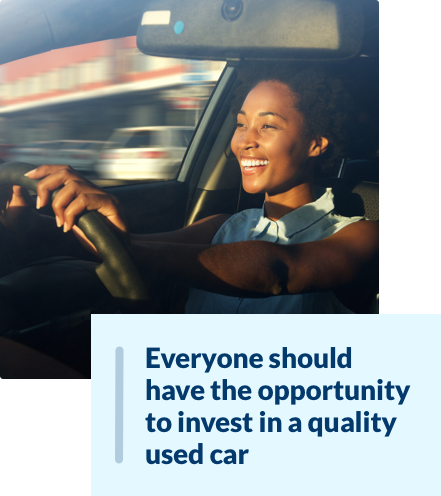 Are you looking for used car finance? Don't look any further because you're in the right place.
Hippo has access to the biggest, the best and the most competitive finance providers, which gives us the ability to get you the best rates on the market.
The Hippo commitment
Everyone should have the opportunity to invest in a quality used car – so we provide a service that allows you to:
Buy a car regardless of your credit situation; we can find car finance for you through our various finance providers.

Work with a company that isn't tied into deals with specific lenders. This means we don't need to adhere to strict and often higher interest rates as we're an independent broker.

Access cars from various manufacturers, meaning you get the vehicle that you want, not the cars we're trying to sell.
How to get a used car on finance
Step 1

Check if you'll be accepted - with no impact on your credit score!*

Simply fill in our quick and easy form and we'll let you know within minutes if you'll be accepted.

Step 2

Use the My Hippo app to find your car

Once you've been accepted for finance, your dedicated account manager will give you exclusive access to our portal, where you can browse 1000's of vehicles and reserve your dream car

Step 3

Drive away in your dream car!

Collect your car within 48 hours from one of our showrooms or arrange nationwide delivery to your door!
Rates from 12.9% APR. Representative APR 18.9%. We are a credit broker, not a lender.
*a hard search will be performed if you decide to proceed
How to improve your chance of acceptance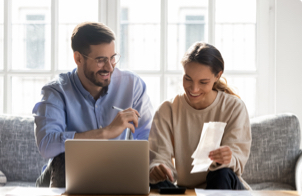 1. Pay on a monthly scheme
You don't need to worry about saving up vast sums of money when you use Hippo for your car and finance. We'll arrange one monthly payment, which makes managing your money easy.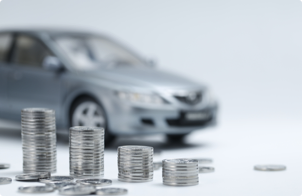 2. Avoid rapid depreciation
A three-year-old car may depreciate by 50% or more in its first three years on the road. Buying used will ensure you avoid rapid depreciation, which makes your motor feel like more of an investment.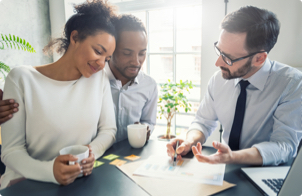 3. Minimise insurance costs
Older cars are more risk-averse for insurers than new vehicles. Insuring a new car is much more expensive than insuring an old car because the cost of replacing new parts or the car is higher.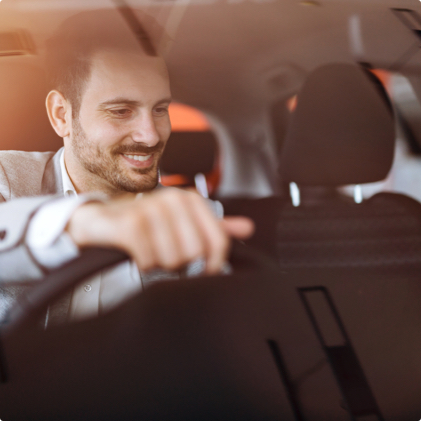 How can Hippo help me get a used car on finance?
We want to make sure you get the vehicle you love, so we have a large range of used cars for you to choose from in various makes, models and body styles. If you can't find the vehicle you're after, get in touch, and we'll source it for you.
We understand that everyone's circumstances are different, so we offer tailored finance packages to a variety of customers. We offer cars and finance agreements to people with no deposit, bad credit and even CCjs and IVAs.
Plus, we'll conduct a Hippo 130 point HPI check before any vehicle leaves our site, meaning you can be confident you're getting a quality used car. Hit the apply button and use our FREE soft credit check with no impact on your credit score to see if you're preapproved.
Check Your Credit Score
Your finance options
As a responsible broker, we always recommend picking the finance package that's right for you. You can do a FREE soft credit check with us that won't affect your credit score, but you can get an idea of which finance package you'd prefer beforehand:
Hire purchase (HP)
Arrange your contract period and monthly payments with us, stick to your payment plan and
own the car at the end of the agreement
.
Personal contract purchase (PCP)
Pay smaller monthly payments during your contract, and
pay a balloon payment
at the end of the agreement to own the car or hand it back.
Browse 1000s of used vehicles
We have a vast range of cars from various manufacturers. We can help whether you're looking for speedy BMW sedan or a practical city car like a Citroen C1. Start browsing now:
We inspect and check our cars
Regardless of whether your car is two or eight years old, we prepare each car in our state-of-the-art service and repair centre. Our rigorous checks ensure your vehicle is in peak condition, so you'll feel assured as soon as you get behind the wheel.
We deliver
Once you've found your perfect car, you can collect it, or we can deliver it to any destination in the UK. All our used car finance deals come with no hidden costs. What you see is what you pay – avoid the worry and stress of trying to finance a new car, and get a used car instead.

"Hippo were great, professional and knowledgeable but also 'normal', approachable and friendly – the perfect mix."
Ally Wood | 14/10/2020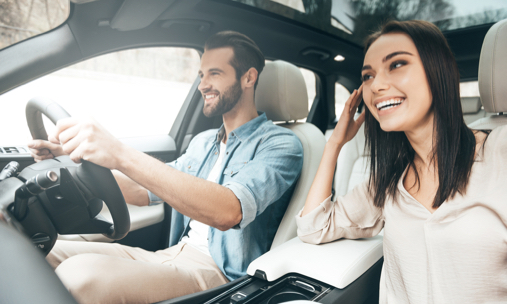 Learn More About Car Finance
Read our guides on car finance to discover how you should finance your new car: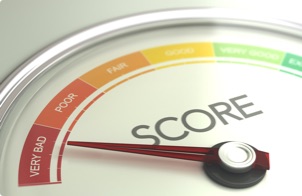 Bad Credit History
If you've been suffering with a bad credit history, you're in good hands. As bad credit car finance specialists, we understand you still need a reliable vehicle.
> Bad Credit Car Finance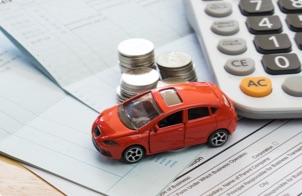 Car Finance Explained
Car finance can be confusing, but luckily we're on hand to keep things simple. Our expert guide will help explain the finance process.
> Car Finance Explained