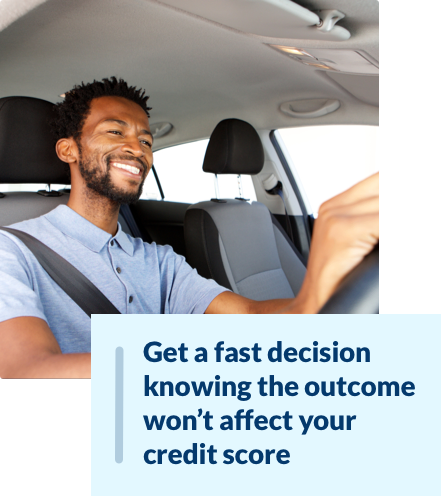 If you find yourself in need of a car and finance package fast, but you have bad credit or have suffered other financial difficulties, Hippo can help.
Being without a car when you have kids to pick up or a job to go to can leave you feeling stressed and overwhelmed, so we're here to take that pressure off. If you have bad credit and you don't have the cash to pay upfront, you're probably worried you may not be able to get a car at all. With the right broker and lender, you can get the car and finance package you need to get you on the road.
The Hippo commitment
We want our customers to be able to get a car and finance package quickly, and at a fair price, so we supply a product and service that allows you to:
Get a fast decision knowing the outcome won't affect your credit score.

Combine your car and finance into one, simple package so you can save time and money.

Avoid the stigma of bad credit borrowing by working with a trustworthy broker and lender.

Invest in your future by owning a car that improves your lifestyle and makes you happy.
How to get quick car finance
Step 1

Check if you'll be accepted - with no impact on your credit score!*

Simply fill in our quick and easy form and we'll let you know within minutes if you'll be accepted.

Step 2

Use the My Hippo app to find your car

Once you've been accepted for finance, your dedicated account manager will give you exclusive access to our portal, where you can browse 1000's of vehicles and reserve your dream car

Step 3

Drive away in your dream car!

Collect your car within 48 hours from one of our showrooms or arrange nationwide delivery to your door!
Rates from 12.9% APR. Representative APR 18.9%. We are a credit broker, not a lender.
*a hard search will be performed if you decide to proceed
What type of finance do you need?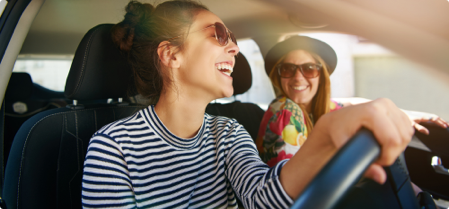 1. Business car finance
We recognise that businesses drive the economy forward, and sometimes you need a vehicle fast to ensure you can hit your targets. Talk to us about our business packages if you need a car or van quickly.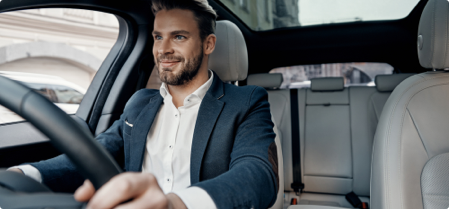 2. Personal car finance
Personal car finance is the most popular form of car finance. And when you can't do your shopping, pick the kids up from school or do your daily commute to work you're bound to feel a bit lost. That's why we offer personal finance on all our cars.
Check Your Credit Score
What are your finance options?
Hire purchase (HP) A loan that allows you to pay a set monthly instalment. Once you've paid off the finance, you'll own the car. You'll have the option to own the car at the end of the agreement by paying a balloon payment or hand the car back and get a new one.
Personal contract purchase (PCP) A loan that allows you to pay a monthly instalment, except you don't pay off the full value like HP. You'll have an option to pay a balloon payment at the end of the agreement if you want to own the car or hand it back.
Personal contract hire (PCH) A loan that allows you to pay a monthly instalment, except you'll never have the option to own the car. PCH is ideal for people that know they want to finance a van but aren't interested in owning the vehicle.
3 benefits of using Hippo for quick car finance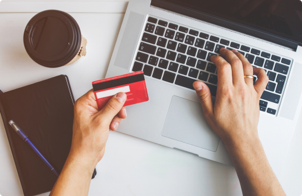 1. We'll give you a decision in 60 minutes
If you're in a hurry, you can fill in our
five-minute application form
, and we'll email you a decision within the hour if you apply in our open hours. Plus, our decision won't damage your credit score.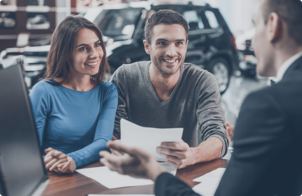 2. We offer no deposit deals
If you're in a rush to buy a car, we can't imagine you'll be thinking about saving money up to put down for a deposit. That's why we offer
no deposit deals
on all our cars, meaning you don't have to pay anything for thirty days from your agreement starting.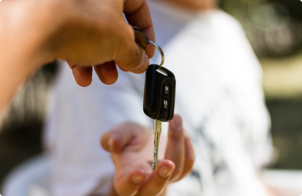 3. We'll deliver your car
We'll arrange delivery to any location in the UK. Plus, we aim to deliver our vehicles in three days so that you can get back to everyday life. All our deliveries adhere to social distancing measures, and we clean all our cars before delivery.
How can Hippo help me get accepted for fast car finance?
If you're applying for a car and you have bad credit, you're probably worried about suffering rejection and whether you can get a car in a short time frame. Our team will help ease any of those worries.
With over 50 years' experience, we help people get cars fast, and Hippo knows that finding the perfect vehicle at the right price is easy if you use the right company. No jargon. No finance riddles. Straightforward car finance.
Our team has plenty of experience helping people get a car and finance package; you'll get access to our panel of specialist bad credit lenders – which will increase your chance of acceptance. Start today with our FREE soft credit check that won't affect your credit score.
Learn more about car finance eligibility
Find out what you need to do before you apply for car finance: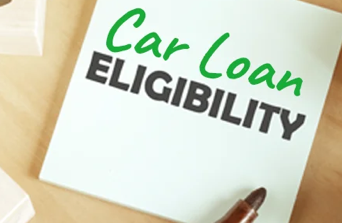 1. What is car loan eligibility?
Find out what lenders look for and make tweaks to your credit profile to improve your chance of acceptance.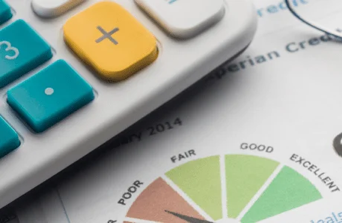 2. What credit checks do you do?
Discover what credit checks lenders do, how long they take and get an idea of whether you'll be accepted.
Browse our new and used cars
We stock a range of new cars in various styles and body types, including the world's leading brands such as BMW and Toyota.
We check and test all our vehicles
We prepare each car in our state-of-the-art service and repair centre. Our rigorous checks ensure your vehicle is in peak condition, so you'll feel ready to tackle the day as soon as you get behind the wheel.
We deliver
Once you've found your ideal car, you can collect it, or we can deliver it to any destination in the UK. If your vehicle is coming from the manufacturer, your delivery time may be longer. All our quick car finance deals come with no hidden costs. What you see is what you pay – avoid the worry and stress of financing your car, and enjoy the pleasure of driving it.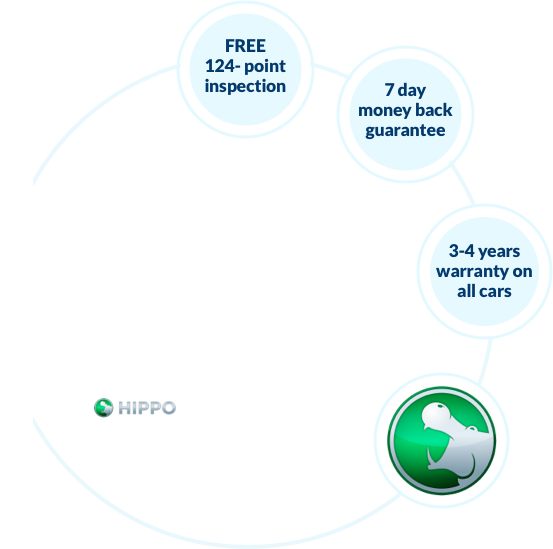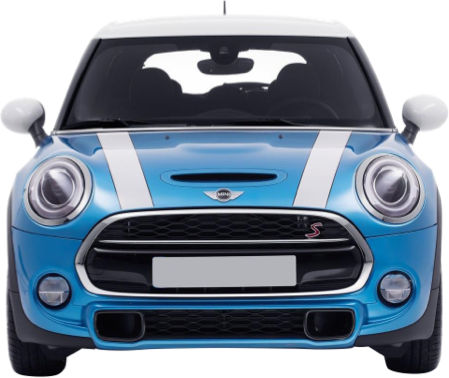 3 reasons to trust Hippo with your new car
As a responsible broker specialising in working with people who have bad credit, our service is founded on trust. Here are three reasons to have faith in our service.
All our cars come with a free 130 point check, and no vehicle leaves our showroom without passing it.
We offer a 14-day returns policy, so if you aren't happy with your vehicle, you can get a refund.
If your car isn't in the manufacturer's warranty, we'll offer you a complimentary six-month warranty for extra peace of mind.

"Being a previous customer and receiving outstanding service, I have returned to Hippo Motor Finance to upgrade to a newer car. From the first contact, it was again seamless, quick and outstanding service."
Lee Barham | 01/11/2019