Consumer demand for used cars remains exceptionally strong. Auto Trader's Market Insight tool revealed that used car searches and enquiries, were up by 14 percent compared to the same period in 2019. Furthermore, used cars are now being sold at a faster rate than ever before with it taking on average 27 days for stock to leave spaces. This is 16 per cent faster that the speed of sale recorded in 2019.
Alongside demand, the latest figures reveal inflation hit its highest rate in a decade this month, and based on data from the Auto Trader marketplace the record levels of used car price growth show no sign of easing. Average prices increased a massive 26.9 percent in November, on a year-on-year (YoY) and like-for-like basis. It marks the 80th consecutive week of price growth.
Another factor in the surge in used car prices is the ongoing drop in levels of supply, which were down eight per cent this month versus 2019. The shortage of micro-chips and other raw materials which is directly and dramatically impacting worldwide supply of new cars is having a significant knock-on effect on the supply of used cars.
It's safe to say that now more than ever, a car is one of the biggest purchases you'll make. Choosing the right car to meet all your needs is going to be a significant decision, and one that shouldn't be taken lightly. This is the time to turn on your haggling skills, do your research, and be prepared. Here are 7 tips on how to get the best deal on a used car, confidently and without the stress…
Research is key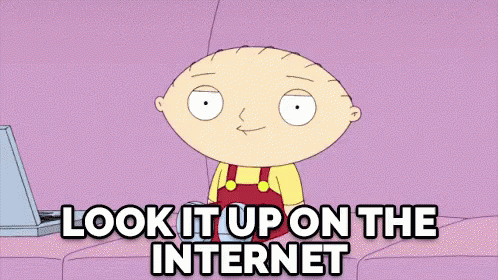 If there has ever been a time do your homework, it's when you're looking to get a car. Write down what you will be using the car for and a checklist of features that you want the car to have. It's important to have made a clear decision on exactly what type of car you're after at the very start of the car-buying process. This will help you stay focused when setting a budget, visiting dealerships, and choosing vehicles to test drive.
Do you need an SUV with good child safety features? (Read our article on Euro NCAP ratings 2021: What are the safest cars?), or a stylish hatchback for short commutes and city driving? Whether you're searching for cars online or going into a dealership, knowing what you like and dislike will help you shortlist some cars. Once you've seen these in person, you can eliminate the ones that don't tick your list of requirements.
The fun part is that once you've decided on a specific make and model, you can then choose more specifications like colour, and transmission. Remember, the more precise you are with what you want, the stronger position you'll be in when searching online marketplaces and visiting showrooms.
Stay price savvy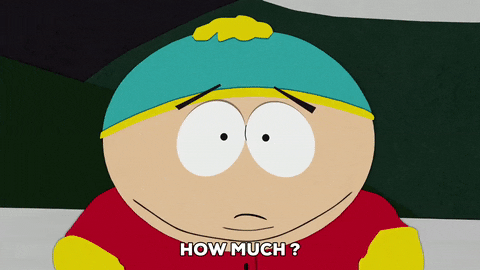 Begin on the manufacturer's website and check out the outlined purchase price of the car and any optional extras that you want to add. Once you know the official recommended price of the car you want, you 'll be in a better position to negotiate.
You can then identify if the dealer tries to sell you a lesser-spec model at a higher price. However, some marketplaces and dealerships may have special offers on a lower-spec car that could work well for you. It's rare that a salesperson would suggest an alternative model to save you money, so it's worth checking out all of their available stock and offers before making a decision.
Treat it like a mission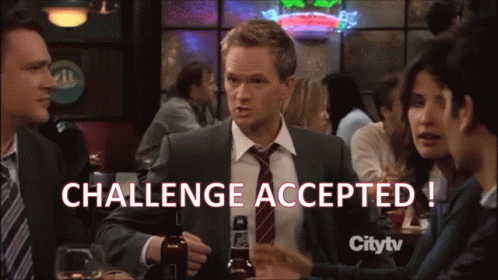 When shopping around for a car, like any other big purchase, most consumers believe that dropping your guard may earn you favour with the salesperson. Though we encourage being pleasant and relaxed, sometimes a cheerful customer is an opening to be taken advantage of.
Remember that you're there for one reason only: to get the best possible deal on the car you want. By nature, a good salesperson will be trying to make profit for their company, so ensuring them that you know exactly what you want and how much you want to spend will help you stay on mission.
Agree on a realistic budget and shop around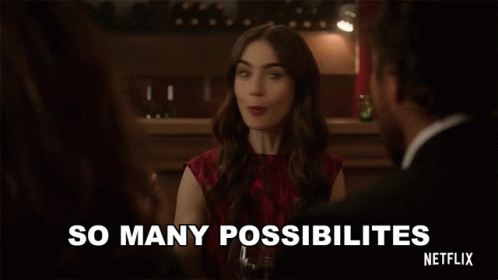 The chances are that your first ports of call for getting a used car will be your local dealerships. There are several benefits to buying from somewhere close to your home. It streamlines the process for reporting any faults, taking the car in for a service, and making warranty trips if needed.
That said, one of the fun – and smart – things to do is to get quotes from different dealers and manufacturers nationwide. This way, you can show like-for-like pricing to a local dealer if needed which can help to get you the best price. In many cases, you could receive a discount or you may be offered a price match.
Having a realistic budget not only helps you to set a limit for what you can afford in terms of monthly repayments, it will also stop you from being influenced to upgrade and buy into extras that you don't need. We're looking at you, car mats!
Run a background check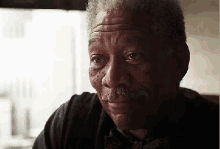 Used cars are just that – used before you buy. Running a background check on the car you want before signing the papers is highly recommended. Use companies like RAC and AA to check that the car isn't reported stolen or as a right off, and that there isn't any outstanding finance on the car. All you need to check this is the number plate of the car.
The majority of dealers will provide background checks on any used cars they are selling. However, for peace of mind, it wouldn't hurt to give the checking company a call to confirm the details. If you do find that the car doesn't pass a background check, it's advised to politely walk away from the deal and keep searching for one that complies with all road regulations.
Know when to play bad cop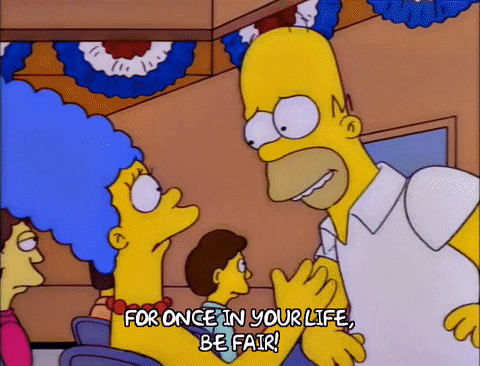 It's easy to play hardball when you're negotiating, but it's important to be fair and practical in your decision-making. Getting a car should be a win-win situation for both the consumer and the salesperson. So, when in search of the best deal on the car you want, remember that there are millions of cars on the UK market, so it's you who has the choice, and holds the power.
Let Hippo Motor Finance help your search
If you've decided what type of car you would like, but are struggling to find the right make and model that also matches your budget, our industry-insiders have access to the most diverse panel of lenders on the automotive market.
Getting car finance with us is simple and once we have your approval in place, one of our friendly account managers will send you a list of hand-picked cars and deals especially chosen for you. Use our Apply Now form to get a decision within 60 minutes.

Read more car finance advice and guides here…