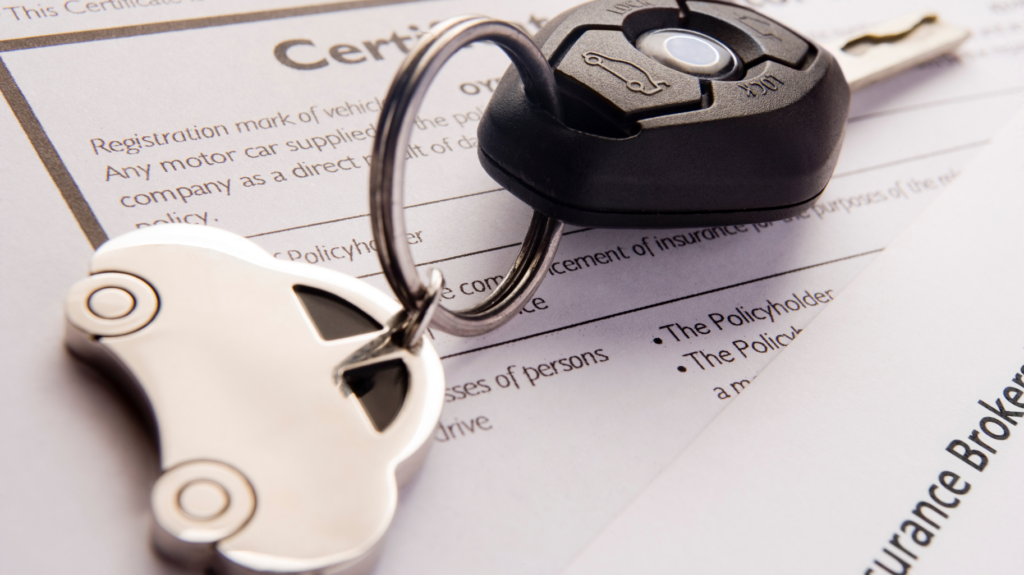 If you're in the market for a vehicle and need car finance, using a broker could be the right option. Hippo Motor Finance is an industry-leading car broker that offers a range of finance options including Personal Contract Purchase (PCP), Hire Purchase (HP), Personal Contract Hire (PCH, or leasing) or a personal loan. When asking yourself "Should I use a car finance broker" – the simple answer is yes, it's a good place to start to secure a competitive quote. Here, we look at exactly what a car finance broker does and some of the benefits that using one offers.
What does a car finance broker do?
The role of the car finance broker is to be the trusted middleman between the customer and the lender. Much like Hippo Motor Finance, a broker works with a panel of lenders to find a wide variety of finance options for people from different credit backgrounds and criteria.
As a car finance broker, we will help search and arrange the right car finance agreement for you. We will not be providing the loan ourselves.
Once you've agreed on a car finance loan and terms, your contract will be with the lender. Your monthly repayments will be made to the lender. The broker will, essentially, facilitate the deal that best suits your circumstances.
Furthermore, as we are also part of a successful vehicle leasing company, you can find both finance and the car you want from us. Start with our fast and easy Apply Now form.
5 reasons why you should use a car finance broker
Find the right type of finance
There are several car finance options available to drivers. This includes HP, PCP, or a personal loan, to name but a few. In addition, the panel of lenders that a broker works with all vary, and our job is to find the right finance deal that works for your circumstances.
Also, your individual requirements such as budget, car type, and agreement term, are all important factors to consider. We want to ensure that you have the option for the best deal that suits your own wants and needs – both financially, and for your lifestyle.
The main benefit here is that a car finance broker can access a range of lenders, giving them the ability to help people from varied walks of life, including different affordability levels and credit scores.
At Hippo Motor Finance, we offer a soft credit application via Apply Now. This means that you can find out if you'll be provisionally approved for car finance, within just 60 minutes. The best part is that this application won't affect your credit rating.
Once we have some car finance options for you, one of our friendly team members can explain the deals and terms to you. Furthermore, we can also aid in your car search and help you with the correct paperwork too.
Car finance brokers offer soft search
When it comes to knowing where to start, most car finance brokers will be able to provide what is known as a soft search. This means that you can enter your details and share your budget and so on in order for them to formulate a quote without the application showing up on your credit report or impacting your credit score.
Applying for finance through a lender is trickier as they're less likely to be able to perform a soft search on your credit profile. A hard search means that your credit history will show the number of times you have applied for finance and this could affect your credit score and ability to get favourable loan terms in the future.
If you apply for car finance with us, we'll begin with a soft search to gauge your approvability and potential car finance options. We will only conduct a hard search if you decide to go ahead with a lender. But initially obtaining a quote from our panel of lenders will not have any bearing on your credit score.
Efficient, time-saving, and stress-free
Buying a car is one of the biggest purchases you'll ever make. From the moment you decide that you need a vehicle to the search, the documents, and the delivery – the entire process can be time-consuming and hard work.
Possibly the most beneficial reason to use a car finance broker is that they take the difficulty out of the process and do the majority of the work for you.
When applying with Hippo Motor Finance, you can do so using our speedy Apply Now tool. You'll only need to input these details once, and unless anything like your address changes, we won't ask you to fill out your details repeatedly.
Once we've carried out a soft search, you will have a dedicated account manager to take you through the lender options and finance terms. On top of this, your account manager can also search our huge range of in-stock nearly new and new vehicles to help you find the right car.
From start to finish, depending on your approval, lender agreement, and the vehicle you opt for, you could easily have a car, ready to drive, in just a few days!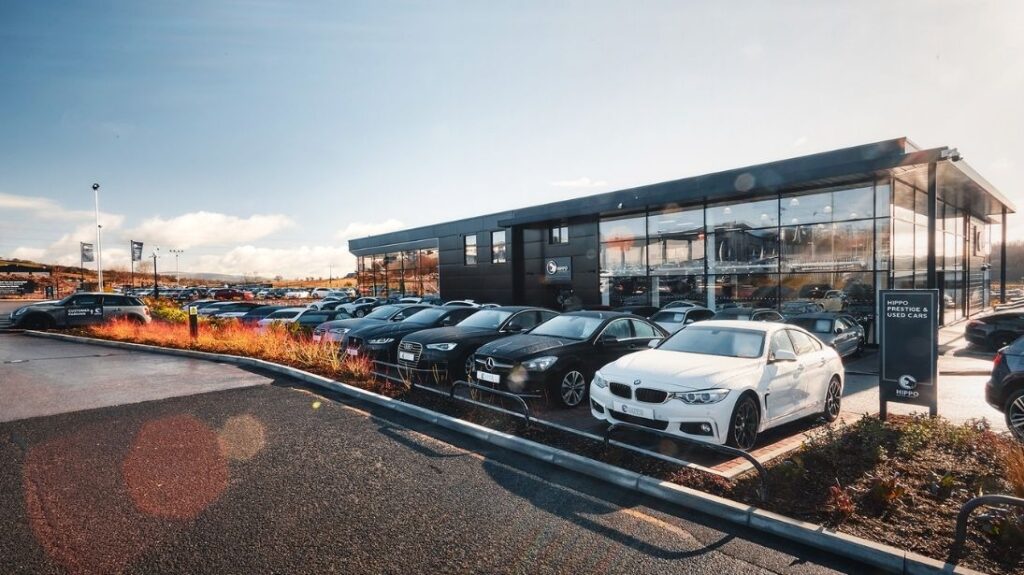 Get dedicated support
As mentioned above, when you first submit an Apply Now to us, you will be assigned a personal account manager to guide and take you through the process. Our team's expertise can transform your entire car financing journey.
This person will be available to speak with you at convenient times. They will run through the lender options that you have been pre-approved for and answer all the questions you have.
Where they can be really handy is in taking your car checklist and finding you an available vehicle that ticks all your boxes. If there is a make and model that you want to proceed with, they can even help you with all the right paperwork to ensure a smooth and quick completion. Additionally, you will not be charged a broker fee (not to be confused with the admin fee) to use Hippo Motor Finance.
Brokers can check for all credit backgrounds
We understand that credit reports come in all shapes and sizes, and we cater to all backgrounds. Whether you have bad credit or you want a zero-deposit option, we can help to find the right deal from our varied panel of lenders.
Traditionally, individual lenders may not be able to help people with poor credit and big deposits. We have access to lenders who can offer car finance to people with different credit ratings. This is something that your dedicated account manager will be able to discuss with you and get the right car to your door.
Are you ready to get started? Apply Now and let us help you find your next car.