Your credit report details your personal credit history over the years. It shows how you've handled credit accounts – from mortgages and credit cards to loans and even mobile phone contracts.
The information on your report takes into account everything from the changing nature of your debt to the age of the debt and as such it changes continuously, whether you've used credit or not.
How your credit report works
Finding out how your credit report works will give you a better understanding of what to expect from it.
When you apply for credit – such as a loan or a credit card – the lender records this. They'll make a note of the kind of credit it is, how much money you've asked to borrow and what their decision is.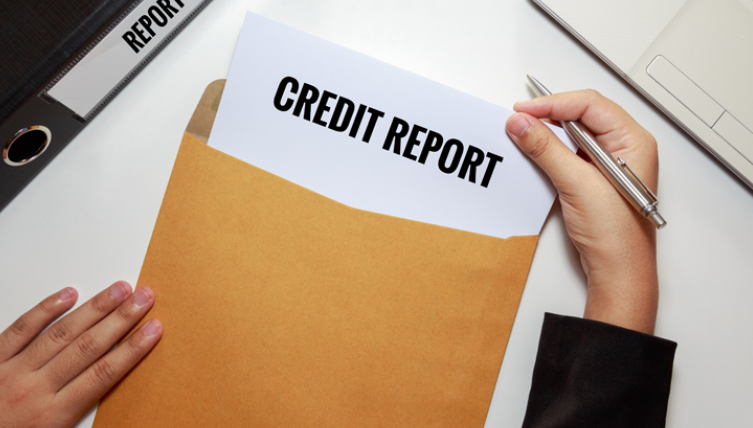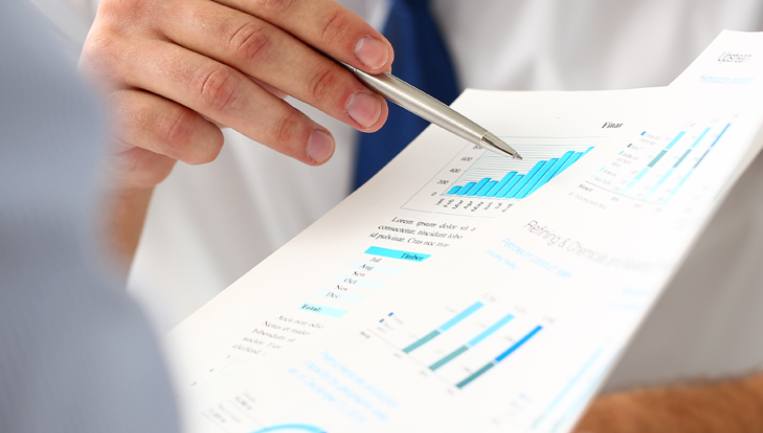 All this information, regardless of whether your application is successful or not, is then shared with one or all of the credit reference agencies who will then update your report.
If you've been accepted for credit, the lender will then update the agencies regularly with a note of how you've been using it: whether you've been making regular payments, how much credit you've got left and so on.
When do your creditors report to the credit reference agencies?
Your credit report is usually updated monthly, with different creditors reporting their information to the agency at different times. While some will share their information at the start of the month, others will report closer to the end.
As lenders have different payment cycles, they report at different times and, if you have more than one credit account, your account information can be updated at different times throughout the month.
It also depends on the size of the lender company. A large company may have millions of accounts, therefore a vast amount of information. In these instances, that company may report batches of accounts to the credit reference agencies throughout the month rather than send it all in one go on a specific date.
How long is it before the credit reference agencies update your score?
Here's when it gets a little trickier. There are three main credit reference agencies in the UK – TransUnion, Experian and Equifax. All three update their records at a different time but on average it takes about 6-8 weeks for new information to appear on your file.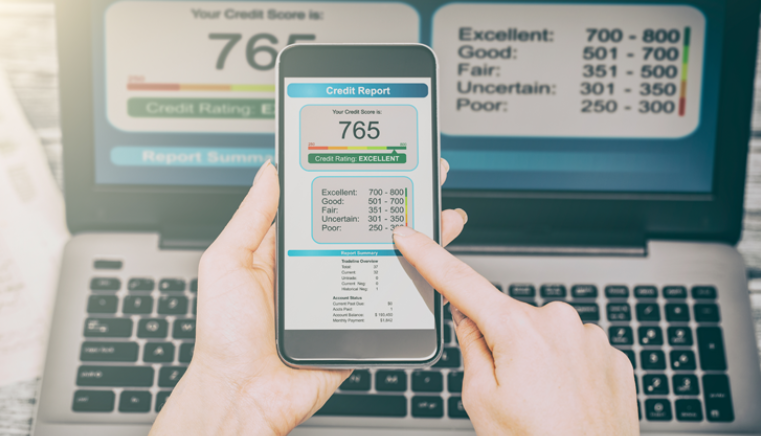 For example, if a lender has supplied information shortly after the credit reference agencies updated your report, it won't show up for another month. So if you've applied for credit recently, bear in mind it won't show up immediately.
Basically, your credit report at the time you view it is a snapshot of your credit history right then. Look at it a day later and it could already be a little bit different.
When is information removed from your credit report?
Removal of information on your credit report depends on the age and the nature of the information. Generally speaking, while the account is open and you are making regular repayments, it will stay on your report.
But when it comes to negative information, there are set time frames for how long it can stay on your report regardless of whether it's an open account or not. How long the mark stays on depends on the information.
Here are some of the main ones:
| | | |
| --- | --- | --- |
| | Late payments | 6 years |
| | County Court Judgements (CCJs) | 6 years |
| | Defaulted debts | 6 years |
| | | |
| --- | --- | --- |
| | Hard searches | 1 year |
| | Bankruptcy | Up to 15 years |
| | Debt Relief Orders | 6 years |
| | Individual Voluntary Arrangements | 6 years |
What should I do if a credit account isn't showing on my report?
If your credit account isn't showing on your credit report, it may be for a few reasons. 
Credit reporting errors are rare, but it does happen. If you've waited the right amount of time, checked all the agencies and are sure that your new account should be showing on your report, contact the lender to see what has happened.
What you can do about it
If you're opening a line of credit to improve your rating, you can always ask the lender up front whether they report your information to the credit agencies. You can even ask them which ones they report to, it's not a secret!
In fact, you could ask them to report your information if you want it to build your credit score. Ultimately, though, it will always be up to the lender as to whether they actually do or not.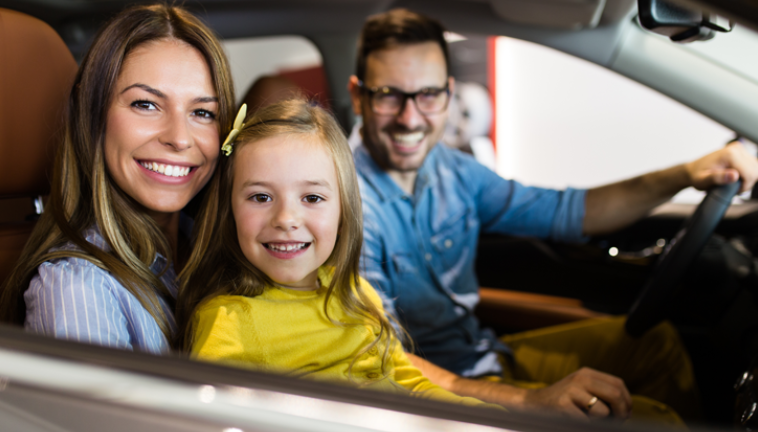 As you can see, there are many different factors as to what is updated on your credit report and when.
Remember, you can check your credit report online for free as many times as you want to and it won't impact your score.
And checking your report regularly is a good way to keep an eye on your financial situation, especially if you're going to be applying for credit in the near future.