Breakdown cover is an essential part of any motorists life, giving peace of mind and assistance in those rare occasions when something goes wrong with your car.
Whether you're paying annually or monthly, covering a classic car or new lease vehicle, it can help you in a number of ways if worst comes to the worst.
Below we'll go through some frequently asked questions so you can decide which level of cover is right for you.
What is breakdown cover?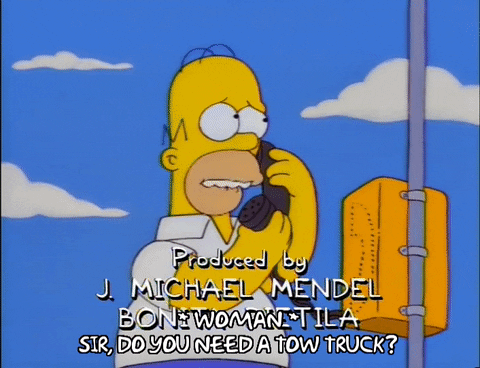 Breakdown cover is a form of insurance which, well, covers your vehicle if it breaks down. Sounds simple right?
So whether your car has a flat battery, you've blown out a tyre, or there's a fault with the engine, you won't be left stranded or unable to get to your destination.
And if the issue with your vehicle can't be fixed at the roadside, the recovery service will tow you to a local garage, back home or anywhere else you'd like for it to be fixed.
You can opt for two forms of breakdown cover – personal or vehicle – which offers various perks. Personal will cover a named person, meaning any vehicle that person is driving or is a passenger in will qualify as part of their breakdown cover.
Vehicle cover simply applies to the specific make or model you have so if anyone is driving the car it is still covered in the event of a breakdown.
What is included with breakdown cover?
The most basic cover will involve roadside assistance. This will see a mobile mechanic come to you if you've broken down to attempt to fix the issue. If the fault can't be fixed he will then tow you within a set mileage radius to either your home or a garage. If you have National Recovery cover then it will let you be towed anywhere in the UK.
Additional levels of cover will be offered which might include Home Recovery which will offer assistance if you've got a flat battery or you've broken down at or near your home. Onward Travel will help you continue your journey and may also include the use of a courtesy car or overnight hotel accommodation.
No matter what level of breakdown cover you have, all providers will offer an emergency helpline and assistance 24 hours a day, 365 days a year.
What extras are offered with breakdown cover?
Some providers will offer various extras to compliment breakdown cover for an additional cost.
This could include tyre replacement cover if you get a puncture, key replacement if your car keys are lost or stolen, and wrong fuel cover for if you accidentally put diesel in your petrol car.
How much is breakdown cover?
Breakdown cover is usually offered when you renew or take out car insurance on a new vehicle, with prices varying depending on who you choose to insure with.
If needed, it can also be bought as an individual policy from the likes of the AA and the RAC, but this can be more costly than rolling it in.
Furthermore, if you are leasing a car and take out a maintenance package then breakdown will usually be included as standard.
Is breakdown cover worth it?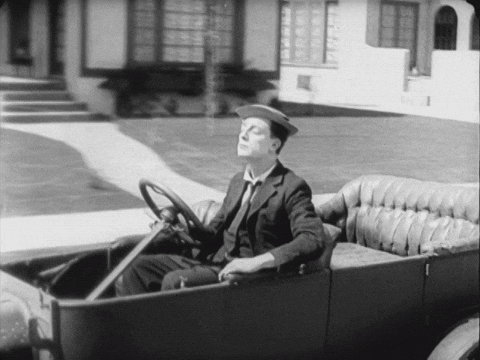 How much is peace of mind worth to you? While it might seem like an unnecessary expense, especially if you're trying to budget, breakdown cover is one of those things that you don't need until you really need it… and then what other options are available to you?
For example, if you break down on the motorway and don't have any cover in place then Highways England can charge you anywhere from £150-300 for motorway recovery under statutory removal powers. Compare that to paying anywhere as low as £30 per year for basic roadside assistance and all of a sudden it seems worth it.
How do I get breakdown cover?
There are plenty of companies out there vying for your business with all kinds of deals, discounts and incentives to entice you.
This guide from MoneySavingExpert reveals the best ways to cut your cover costs, including for AA and RAC policies, plus other tips to really drive the savings.
Failing that, you can try a price comparison site such as MoneySuperMarket to compare breakdown polies from several well known insurance brands such as AXA and Green Flag.
Can you cancel breakdown cover?
You can cancel your policy, however there might be various terms and conditions involved.
For example, Green Flag will refund the unused period of your cover minus an admin fee as long as you've not called them out. Generally, if you have agreed to a policy term, or you are paying for cover monthly, you will likely have to pay a cancellation charge.