Cars are one of the most expensive items people own, and while new cars will come with a manufacturer warranty buying used often doesn't have that luxury. On top of that, the older the car and the higher the mileage, the more likely it is for something to go wrong. This is why getting a warranty on a used car becomes increasingly important to think about.
While we offer our Hippo Used Car Promise, letting our customers feel reassured, relaxed and confident when you're leasing a used car, for those who are buying older models from other dealers they might not have this luxury.
What is a warranty?
A warranty basically acts as an insurance policy on the car against the cost of mechanical or electrical failure as well as any replacements and the associated labour involved with the garage.
Hippo Protect is our stress-free motoring offering which gives motorists total peace of mind and includes lifetime warranty, annual servicing and breakdown cover.
What's included in a warranty?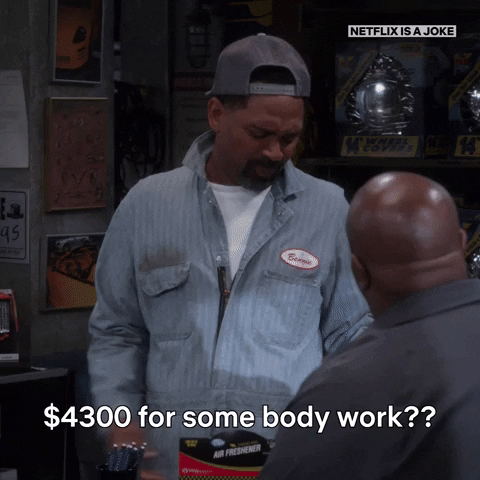 Warranties vary from provider to provider, and whereas a franchised dealer warranty will always remain the premiere, these are only offered on brand new models.
Comparing warranty products, it pays to see what is offered at face value but also what's specifically excluded in the terms and conditions. For example, some warranties might only protect against manufacturer defects rather than wear and tear whereas others might offer both.
Our Hippo Protect lifetime warranty is one of the most comprehensive independent warranties on the market and covers faults with:
Engine
Gearbox
Clutch
Steering
Driveline suspension
Electrics
Braking system
Fuel system
Cooling system
Air conditioning
In-car entertainment
While there are various exclusions we don't cover within the above, these are further listed for the customer on our Hippo Protect page.
Not all car parts are covered for repair under warranty. As with most warranty providers, we don't include repairs to parts that have reached the end of their working life through age or mileage.
Do you need a warranty?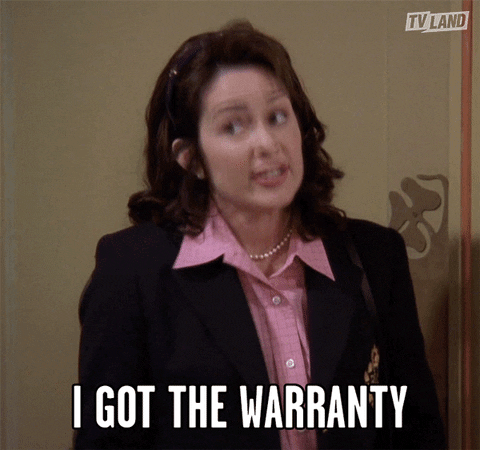 If you're lucky enough to buy a used Kia, SsangYong, or current MG then chances are it might still have the balance of the seven year warranty left on it. This can give increased peace of mind when buying used as it's still provided by the manufacturer.
This is often the rare exception, with most other manufacturers only offering a three year warranty, so when it comes to buying used it's more than likely that the car will no longer be under any sort of cover.
According to Warranty Direct, 44 percent of cars go wrong in their fourth year on the road, with costs and faults varying from over seven grand for a new engine to five grand for a new transmission.
While there's no legal obligation to getting a warranty on a used car, the peace of mind it offers drivers is more than always worth it. Like any form of insurance you only need it when you need it, but it does ensure that there are no nasty shocks or costs if worse comes to worse.
Are there any other forms of protection when buying a used car?
Consumer rights vary depending on where you buy the used car, however when buying used you are covered by the Consumer Rights Act 2015. If the car is faulty this entitles you to a full refund if you return the car to the dealer within 30 days of purchase and can prove that the fault was already there.
If a fault arises following the end of the 30 day period you're not likely to get a refund, however the dealer is responsible under the Consumer Rights Act 2015 for the car to be of satisfactory working condition up to six months following purchase.
Do you need to get your car serviced to maintain a warranty?
It's vital that your car is serviced according to the manufacturer schedule (found in your car handbook), but this is especially important if it is still under manufacturer warranty as failing to do so will invalidate any warranty on the car.
Outside of warranty, regular servicing is essential for your car's health. By proactively maintaining your car on a regular basis, it will reduce the risk of breakdowns and mechanical issues.
As part of Hippo Protect, we offer a service every year or 12,000 miles on used cars at over 1,000 service centres nationwide including Halfords Autocentre, Kwik Fit and more.