When you apply for van finance, one of the first things a lender will do is carry out a credit check to see if you're eligible.
If you have got a good credit score, then you are more likely to be accepted for van finance. You will also generally benefit from lower interest rates and better deals.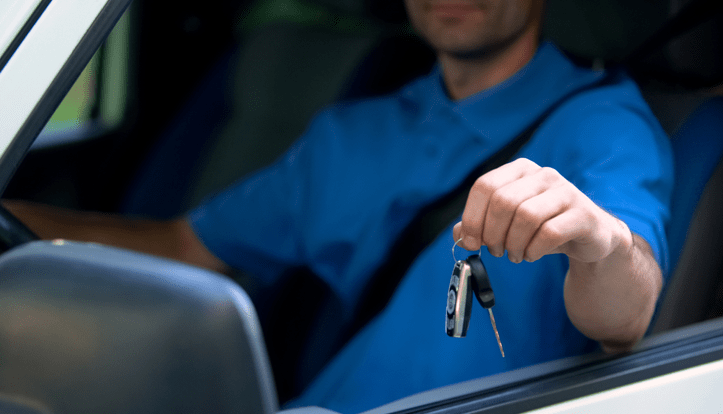 Having a bad credit score, on the other hand, can make getting accepted for finance a little more challenging. You may find that even if you're accepted, the loans come with higher interest rates and can sometimes last longer.
But, while it may be easier to get approved with a good credit score, it's still possible to get van finance with bad credit.
Happily, there are also a few simple things you can do to improve your chances of getting van finance, as well as widening your options for better finance deals.
What is bad credit?
Having bad credit means that you have negative aspects in your credit history – typically over the past six years. For lenders, it indicates that you pose more of a risk as a borrower.
Negative flags on your credit history can include:
● Late or missed payments
● High credit utilisation
● Having a short credit history length
● Multiple applications for credit in a short space of time
● Not being registered on the electoral roll
● Not having a variety of credit
● County Court Judgements
● Bankruptcy
Credit reference agencies assess your credit history for patterns in how you deal with your credit. They then come up with a unique score for you, called your credit score. The lower your credit score is, the more your financial options will shrink.
The good news is that your credit score isn't fixed. It's a constantly changing number in response to how you are managing your finances.
So, if you make regular payments on time, get your credit utilisation rate down to around 30% and check your report for any inaccuracies, over time, you can see your score go up.
Do I have to pay more for van finance with bad credit?
Unfortunately, bad credit can be costly. With a poor credit score, you're more likely to qualify for finance with a higher interest rate. You also may be restricted as to how much you can borrow.
This is because lenders will feel you're more of a risk when it comes to paying the money back.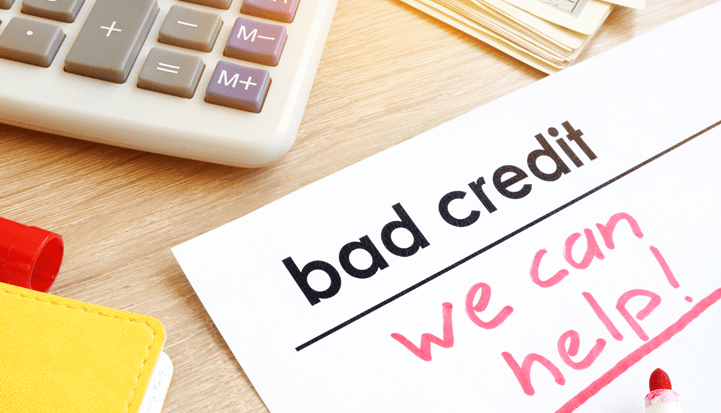 The good news is that certain types of van finance – such as hire purchase – are secured loans.
A secured loan uses an asset as security. In the case of van finance, you're showing a lender that you're prepared to put your vehicle up as security, showing them you're serious about paying them back. That can make it easier to get accepted.
How do you qualify for finance with bad credit?
While it may feel worrying to apply for van finance with a bad credit score, there are lenders out there who are willing to work with those with less than glowing credit histories.
Here at Hippo, we specialise in helping those with bad credit get access to finance. We only even use soft search when finding you a lender, so it won't hurt your credit score.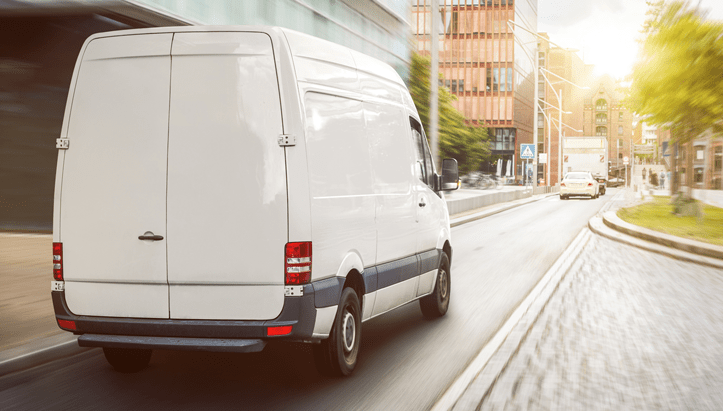 In fact, if you do have bad credit, paying van finance back regularly and on time can help boost your score in the future.
Saying that, there are a handful of simple things you can do to help improve your chances of qualifying for finance with bad credit.
Check your credit reports
Probably one of the most important things you can do before applying for finance is to check your credit reports. By doing so, you can rectify any errors or take steps to improve your score and give yourself the highest chance of getting a better deal.
There are three main credit reference agencies – Experian, Equifax and TransUnion – and through all of them you can check your report and score online.
Make sure all the information listed is correct, and if not, speak to the lender or agency to get it changed.
If your score is low, look through your report to see why. There are several ways you can improve it, such as:
● Ensure you're registered on the electoral roll, as having a fixed address will show stability to the lenders
● Pay off as much existing debt as you can
● Make sure all your payments are made on time and in full where possible
● If you're financially linked to someone who has bad credit, this can also bring down your score, so consider terminating accounts with them if possible
It may take some time for your score to change, but it's worth doing the legwork on your credit report before you apply for finance just for peace of mind that you'll be accepted and have access to better rates.
Consider a bigger deposit
It isn't always possible to find the spare cash to put down a deposit – particularly if you're trying to pay down debt to help your credit score.
But even if you can save up and put down a few extra hundred pounds onto your deposit it can help not only with your eligibility for finance but with the deal you're offered.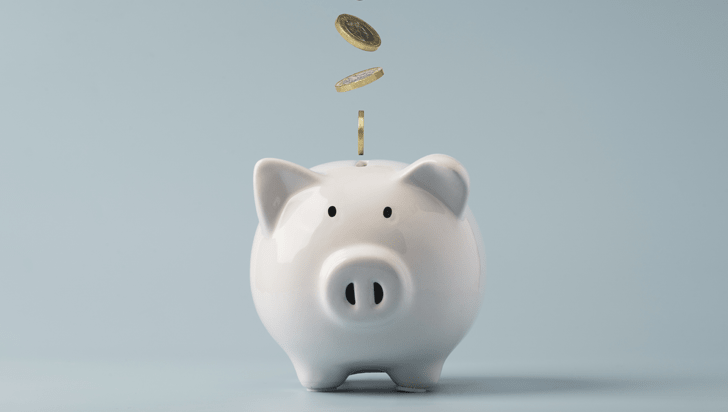 By committing to a larger deposit, the lender can see that you're serious. Plus it will reduce the amount you need to borrow, which makes you less of a risk in their eyes and may make you eligible for a better interest rate.
Depending on how much extra you can put down, it'll also help you financially, too. A larger deposit can reduce your monthly repayments, the length of the term, or both. On top of that, you'll pay less interest overall, making it cheaper in the long run.
Be realistic about what you can afford
While your credit history is definitely something the lenders take into account, they also look at affordability.
By taking a look at your finances, you can work out how much debt you can afford each month by looking at how much you spend on essentials every month compared to your income.
Don't forget to factor in other costs that come with van ownership, for example, insurance, maintenance, parking and fuel.
Once you know what you can comfortably pay, you'll be in a better position knowing you're financing a van you can afford without the risk of damaging your credit any further.
How do you apply for van finance with bad credit?
At Hippo Motor Finance, we specialise in helping customers find van finance solutions for bad credit.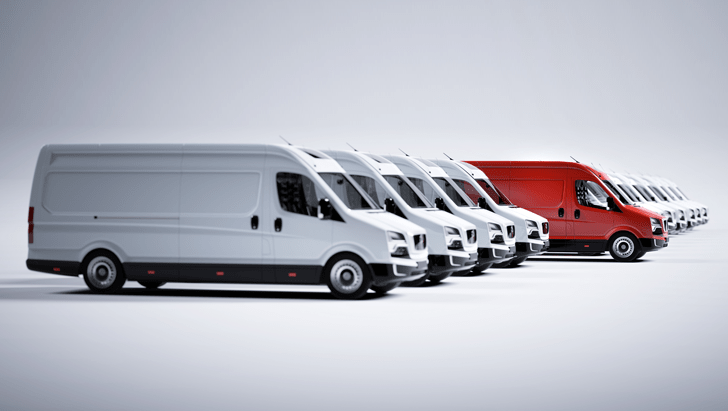 We use a soft search eligibility check in the first instance to make sure you can find your best option without it being marked on your credit report and hurting your score.
With Hippo, you'll have access to a large range of specialist lenders who understand your position.
We'll discuss your options with you and work with you to see if we can help you find van finance that suits your budget and meets your needs.