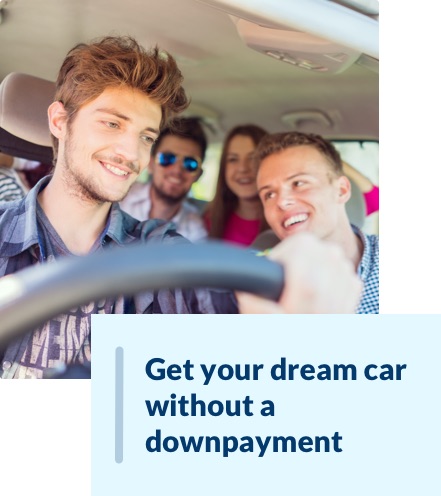 Deposits can strike fear into the eyes of people that don't have a big chunk of cash to invest in a new motor, especially if you've got bad credit or have suffered other financial difficulties.
But there's no reason to be intimidated by large deposits when it comes to financing a car.
If you've been saving for a deposit for a new car to no avail – stop doing it. Why? Because you don't need one.
The Hippo Commitment
We believe everyone should be able to get the car they want without having to save for months to pay a small chunk of it off. Hippo Motor Finance takes a fresh approach to car finance by releasing you from that financial burden. Our service allows you to:
Invest in your future by purchasing a vehicle that improves your lifestyle.

Beat the system by avoiding lenders and dealerships that want you to pay a deposit you don't have.

Work with lenders that specialise in helping people with poor credit and low or no deposit.

Get access to the best cheap car finance deals with no deposit.
How to get a car finance deal with no deposit
Step 1

Check if you'll be accepted - with no impact on your credit score!*

Simply fill in our quick and easy form and we'll let you know within minutes if you'll be accepted.

Step 2

Use the My Hippo app to find your car

Once you've been accepted for finance, your dedicated account manager will give you exclusive access to our portal, where you can browse 1000's of vehicles and reserve your dream car

Step 3

Drive away in your dream car!

Collect your car within 48 hours from one of our showrooms or arrange nationwide delivery to your door!
Rates from 12.9% APR. Representative APR 18.9%. We are a credit broker, not a lender.
*a hard search will be performed if you decide to proceed
3 benefits of using Hippo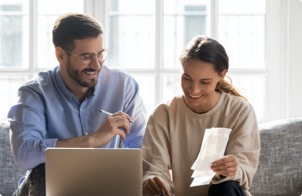 1. Pay nothing for 30 days after signing your agreement
Avoid payments for 30 days – giving you time to save for your first instalment.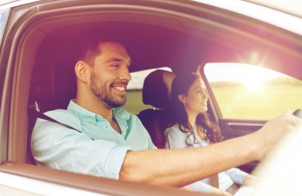 2. We help bad credit customers
We specialise in helping
bad credit customers
, so you can get an agreement that helps you build a better credit score.
3. We keep your monthly payments low
We work with responsible lenders that offer competitive rates, so we can keep your payments low even if you don't pay a deposit.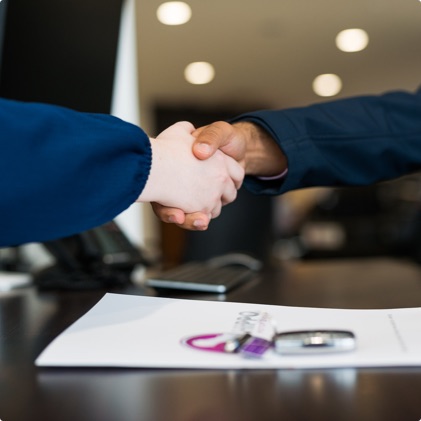 How can Hippo help me get cheap car finance with no deposit?
Perhaps you've got better things to save your money for, or you've maxed out at the end of the month and can't afford to save much. Whatever your circumstances, we can help you.
With over 50 years' experience helping people get the car they want, Hippo knows that finding the perfect vehicle without a deposit is a cinch if you use the right broker. No judgement. No catch. Straightforward car finance with no deposit.
Our team has experience helping people from diverse financial backgrounds get the car they want. Plus, you'll get access to a vast range of specialist lenders who understand your position, so no deposit or bad credit isn't an issue. Hit the apply now button and get a FREE soft credit check with no impact on your credit score*.
*We are a credit broker, not a lender. When a finance application is being considered we will perform a hard credit search.
Check Your Credit Score
As a responsible broker, we always recommend checking your credit score. It doesn't matter whether you put down an initial deposit or not, your credit score will still affect your monthly payments. It's much better to have a positive credit score, but we also offer bad credit car finance to customers who think they might struggle to get a deal. You can do a FREE soft credit check with us that won't affect your credit score, but if you decide you want to pursue the deal you should consider a couple of things:
Have you made any other applications in recent months and how much were they? For example, a mortgage would be more significant than a credit card.
What's your credit history like? Have you got any defaults or a poor credit history? The repercussions could be serious if you don't pay your monthly payments.
Our best cheap car finance deals with no deposit
We stock a massive range of new and used cars of various styles and body types, including the world's leading brands such as Mercedes-Benz and Toyota.
We inspect and test all our cars
Regardless of whether you pay a deposit, we prepare each car in our state-of-the-art service and repair centre. Our rigorous checks ensure your vehicle is in peak condition, so you'll feel assured as soon as you get behind the wheel.
We deliver
Once you've found your perfect car, you can collect it, or we can deliver it to any destination in the UK. All our no deposit car finance deals come with no hidden costs. What you see is what you pay – avoid the worry and stress of paying a hefty deposit, and enjoy the pleasure of driving your new car.

"Due to my current financial situation, going self-employed, I was unable to put down a deposit. I dealt with a helpful man called Cameron who found me a great car that fitted my circumstances."
Christopher Verrinder | 01/08/2020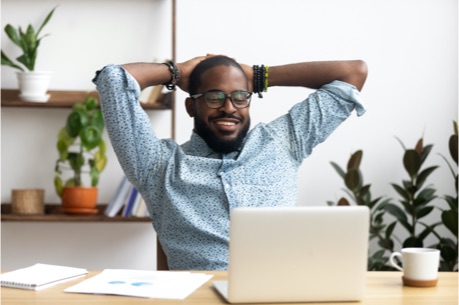 Learn More About Car Finance
Read our guides on car finance to discover how you should finance your new car: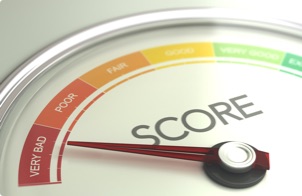 Bad Credit History
If you've been suffering with a bad credit history, you're in good hands. As bad credit car finance specialists, we understand you still need a reliable vehicle.
> Bad Credit Car Finance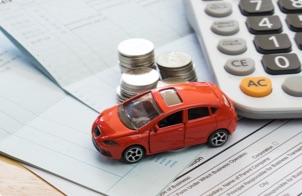 Car Finance Explained
Car finance can be confusing, but luckily we're on hand to keep things simple. Our expert guide will help explain the finance process.
> Car Finance Explained