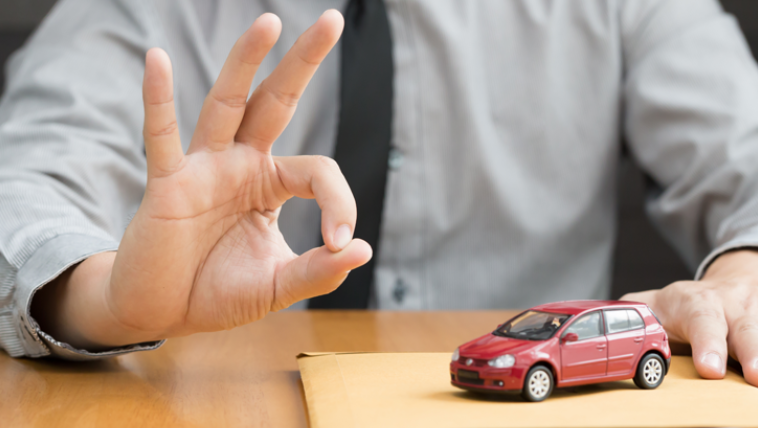 Whereas other forms of finance such as PCP, PCH, and HP are widely known in the automotive market, Conditional Sale is one of the more obscure forms of finance offered.
Similar in many respects to Hire Purchase, a Conditional Sale sees a vehicle registered in your name, with fixed payments made to pay off the vehicle. It allows you to have full use of the vehicle for the term of the agreement, with the caveat that you will not own it until all repayments are made. Failure to make a payment may see the car repossessed as the agreement is secured against the value of the car.
Where Conditional Sale differs from Hire Purchase is in the fact that there is no 'option to purchase' fee at the end of the term. Instead, when the final payment has been made, you own the vehicle.
A Conditional Sale agreement is the ideal contract for those who want a clear budget and timescale towards owning a car.
Some lender's such as Moneybarn specialise in Conditional Sale agreements.
Advantages of Conditional Sale
Doesn't require a large deposit like PCP and PCH, nor is there a balloon payment at the end of the agreements as with PCP
Monthly payments are a fixed cost for the duration of the agreement
There are no mileage limits
You become the owner when the final payment has been made. There are no further fees to end the contract
Disadvantages of Conditional Sale
If you don't make monthly payments as agreed upon at the start of the contract, your vehicle could be repossessed. This is because the finance agreement is secured against the value of the vehicle.
Monthly repayments are likely to be higher than other forms of car finance as you are paying off the whole value of the vehicle rather than its depreciation
Prior to ownership, you are unable to modify the vehicle without consent from the lender
Am I eligible for a Conditional Sale agreement?
If you are over 18 and have a full UK driving licence you are eligible to apply. Your acceptance for an agreement will then depend on various factors such as affordability, your income and credit history.
We believe it's important that everyone has a chance to drive away with their own car, no matter what their circumstances.
This is why Hippo Motor Finance offer a soft search function: this allows you to check your eligibility without impacting your credit score: