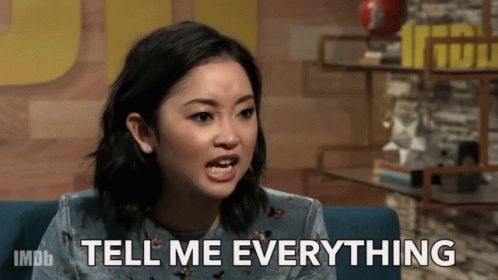 One of the best things that you can do before applying for car finance is to be prepared. To help your application process be as simple and straightforward, there's a checklist of documents that you should keep at hand. Below is a speedy guide for the paperwork to prepare for car finance. You will need to submit these in order for your application to go through correctly. We also address a few more factors to take into consideration. The list is quick and useful, just like our Apply Now process.
Personal Information
It's simple; to begin with, we'll ask you to input some personal details to get started. This includes your full name, your address, and your date of birth. This basic information allows us to create and identify your individual application. It also lets us carry out a soft credit and affordability check for the most accurate results.
Proof of Identity
When applying for car finance, lenders will want to make sure that you are who you say you are. Included in your paperwork to prepare for car finance, you will need to prove your identity using a valid form of ID. This is required to ensure that your identity has not been stolen and a stranger isn't impersonating you to get finance without your knowledge.
The most convenient way to confirm your identity is to provide your driving licence. Most lenders will accept this as proof. If you have only the paper licence, you can include this with your documents, however, like most lenders, we will need copies of both sides of the photo ID card. At Hippo Motor Finance, we may ask you to pose for a photo holding your driving licence, selfie style. This is just an extra security precaution.
You can update your driving licence on the DVLA website.
Some lenders may accept your passport as proof of identity. We will let you know depending on the lender you are matched with.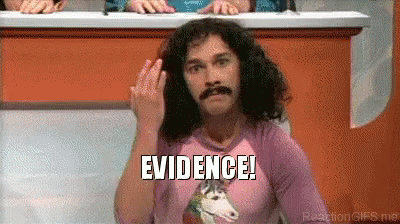 Driving Licence
Speaking of identity, most lenders will only offer car finance to drivers with a valid driving licence. There may be some lenders who can offer finance to motorists with a provisional licence, but this is rare. Many lenders prefer borrowers to have a driving licence. You will have to provide a copy showing your photograph and other information, clearly. We should be able to easily read your name, address, date of birth, and licence number.
Proof of Income
Applying for car finance will require proof of income within your paperwork to prepare for car finance. We will want to know whether you are employed, self-employed, retired, a student and so on. You will have to provide details of where you work, your job title, and how much you earn every month. Most lenders will require you to provide three months of payslips or bank statements as proof of income. This will show them that you are able to afford your monthly payments.
For borrowers who are self-employed, most lenders will accept bank statements that show regular income as sufficient evidence. Make sure that the statements prove you receive regular income. This helps lenders to check that you can afford the car loan.
In very few cases, a lender may even call your employer to confirm that you work there. They will not share any details about your application with your employer.
Applicants who receive benefits can add this in as part of their income, provided that at least half of their income is from employment.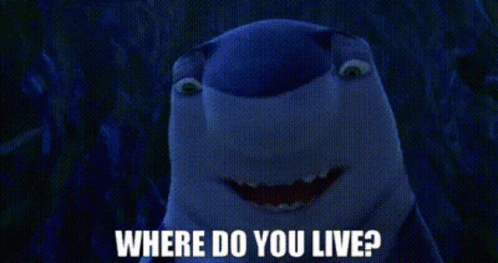 Proof of Address
You will have entered your address at the very beginning of your application. Now, to confirm it is indeed your place of residence, we'll ask you to provide some further supporting material. Within the paperwork to prepare for car finance, you can provide a number of documents as evidence. Documents such as a recent utility bill, or council tax bill for the current year, and even a letter from your bank, can be used as proof of address.
In some cases, you may need to provide your address history for the past three years. This is due to a simple traceability confirmation and helps the lender to better confirm your identity for a smoother application process.
If you have recently moved, or moved back, to the UK, some lenders may carry out overseas address checks to verify your details. This varies from lender to lender, however, having your previous addresses, if necessary, at hand will allow you to proceed with the application quicker.
Bank Details
At no point in your application will you be charged. However, you will be asked to enter the bank details of the account from which you wish to make monthly repayments. This is done for your finance to be set up as quickly and smoothly as possible if you decide to go ahead with a lender.
Are you ready to apply for car finance? Use our soft credit check below – with no impact on your credit score – and get a decision within 60 minutes.
Get a quote in minutes ✅
– with
zero impact on your credit score!*
Get Started
Rates from 12.9% APR. Representative APR 18.9% We are a credit broker, not a lender.
*a hard search will be performed if you decide to proceed
What else should you consider when applying for car finance?
Preparing the right documents is a good place to begin, however, there are several other factors to consider:
Budget: When you find yourself in a position to start searching for a car, it's vital that you consider your monthly income and outgoings. Use a budget calculator to find out your expenditure. This will help you to come up with a realistic budget for how much you can afford on your monthly repayments.
Read our articles How to budget for a used car and How to prepare your finances for a car finance loan for further advice and help.
Credit rating: This is an important one. When you apply for car finance, or any other loan for that matter, it's important that you can understand your credit score. Your credit rating directly affects your finance eligibility.
Hippo Motor Finance is one of the few brokers that works with a range of lenders who can provide finance across all credit backgrounds. If your credit score is excellent, you're likely to receive better finance rates. This is because a strong credit rating shows that you are less risky to lend money to.
If your credit score is poor, don't be discouraged. We work with lenders who offer finance solutions for bad credit applicants. In the meantime, read our helpful advice including Nine things that don't affect your credit score and Top 5 tips to boost your credit score.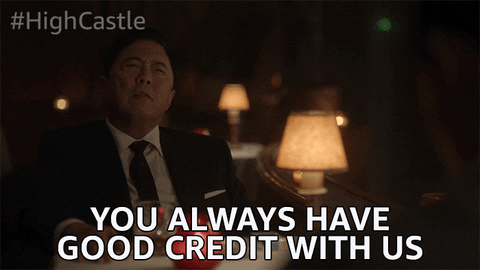 Loan type: You have a variety of car finance options available. You should carefully compare and choose the type of car finance that is best suited to your circumstances and requirements. Read our article What are the different types of loan, and which one do I need for car finance? for more information.
If you want to own your car at the end of your finance agreement, a Hire Purchase will be the right choice. Whereas drivers who would rather return the car to the provider at the end of their contract term, and change their car every few years, a PCP agreement would be right for you. You must decide which car finance type ticks off the boxes on your checklist.
Vehicle choice: And when you've accounted for all the above, it's time for the fun part; choosing your car. With Hippo Motor Finance, we have plenty of great vehicles in stock for you to consider. Do you need a smart city car, a trendy saloon, a sophisticated estate, or a stylish SUV? We've got it all.
Need help finding the right car for you? Start your search below, and rest assured that we also offer nationwide delivery too. If you've already got your eye on a car, we can provide competitive finance so that you can get the keys in your hand asap!
Did you find this information useful? Read more helpful advice here…