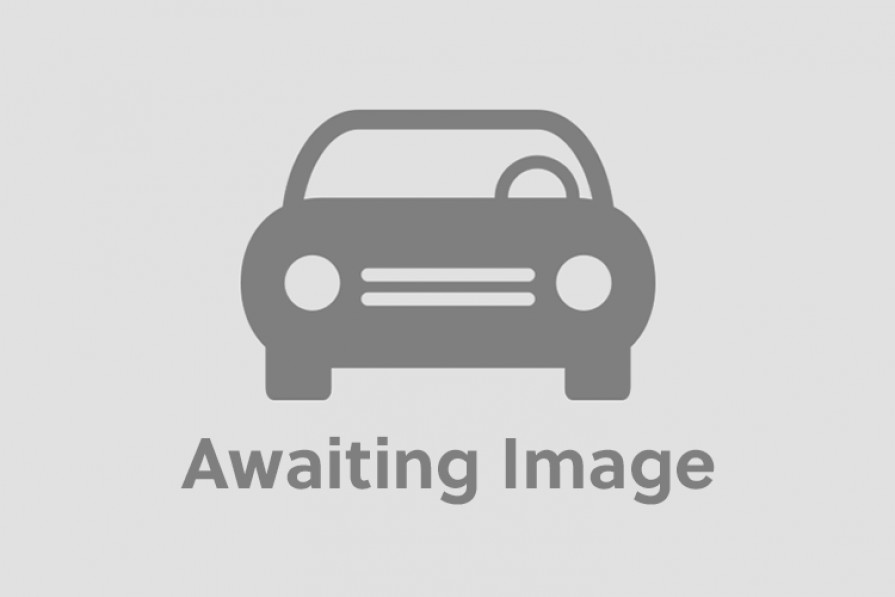 Once a fantastical thought, now a reality unravelling before us – the demise of petrol and diesel cars and the sharp rise of electric vehicles.
Benefits of leasing an electric car
Electrified vehicles offer many advantages over petrol and diesel models.
Cuts down fuel costs
Fuelling an electric vehicle as opposed to fuelling a traditional car will cut down your fuel costs dramatically. Just imagine not having to pay for petrol or diesel every week. And the money saving perks of an EV don't stop there. Added financial benefits include:
Reduced road tax or even being exempt entirely

Free parking in many UK city centres

Insurance prices will be a lot cheaper

Public charging points at supermarkets or car parks are often free to use for the duration of your stay
Better for the environment
You'll be contributing to a healthier and green climate. The majority of the UK's greenhouse gas emissions now come from transport, which contributes 26% of our total. Adopting more eco-friendly transport is key to the puzzle when it comes to reducing our negative impact on global warming. These 100% eco-friendly vehicles run on electrically powered engines and don't give off any harmful emissions.
Growing popularity
In the past, loyal customers would be reluctant to leave their go-to manufacturer if they didn't offer electric options. With the huge growth in popularity of EV's, most brands are now joining in with the movement, providing you with a wealth of choices.
Charging an electric car
It has now become easy to charge your EV whether you're at home or on the move. 85% of users plug into domestic 13 amp power supply at home, the same as your vacuum cleaner or TV. As the number of EVs on the road continues to increase, charging points are being added all across the UK. Find your closest charging point here.
Charging times vary depending on vehicle and battery size. UK home wall sockets typically give a charge time of between six and eight hours for pure-electric cars. Most new EVs can also take advantage of rapid charging points that can take your battery up to 80% charge in around just 30 minutes.
Electric cars at Hippo Motor Finance
At Hippo Motor Finance, we have a huge variety of electric cars with tailored finance plans available. To acquire a quote and further details on financing an electric car, speak to us today by giving us a call on 01254 956 777 or drop us an email at info@hippofinance.co.uk.