What do buying a house and buying a car have in common? They're both major expenses and the majority of us will need some sort of lending to afford them. So, does a car loan affect a mortgage and your chances of being approved for finance? The short answer is yes.
If you have car finance when you take out a mortgage, this will be taken into account by your mortgage provider.
Likewise, when you buy or lease a car on finance, your mortgage repayments will be considered by the car finance company.
Here's how it works.…
Car finance and your credit score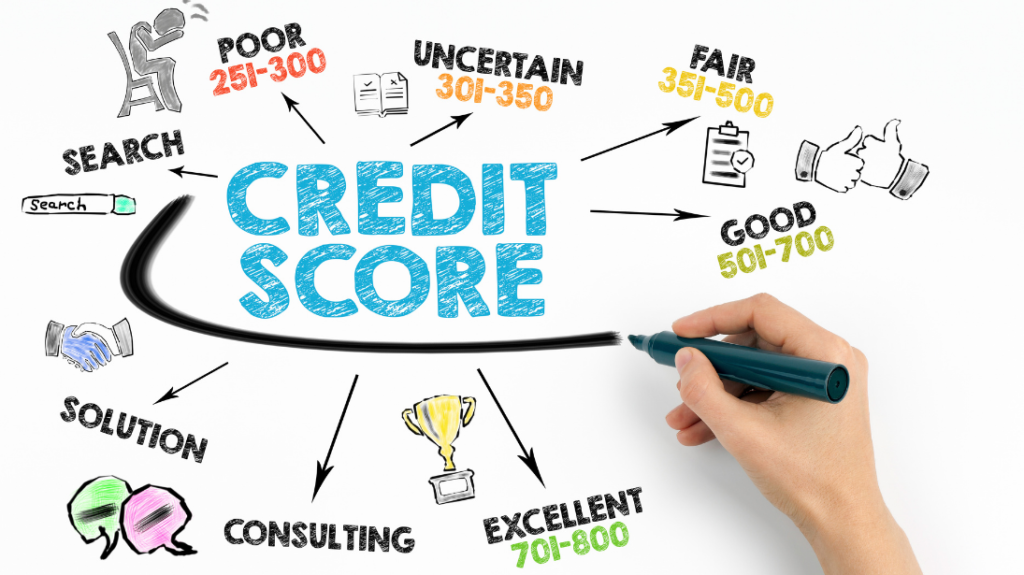 Car finance is the same as any other credit when it comes to your credit score. And actually, depending on how you manage the loan, having car finance can actually improve your credit score.
Your credit score is provided by credit reference agencies. It exists to give lenders an idea of how much risk you pose as a borrower.
The better your history of repaying credit, the better your score.
There are several things that can impact your score generally.
When it comes to car finance, though, there are two specific areas – your application and the repayment of the loan.
When you apply for car finance, the lenders will perform a hard check on your credit report. This is to validate your identity and also to see your credit history and score.
A hard check like this will leave a footprint on your file. This is so that other lenders can see you have applied for credit.
If you go on to make several applications in a short space of time, it'll undoubtedly have a negative impact on your credit score.
Lenders don't like risk, and if you're making many applications, it could suggest to them that you're desperate for credit.
This is why at Hippo we only ever perform a soft credit check in the first instance. There would be no impact on your credit score.
The second way car finance has an effect on your credit score is when you repay the loan.
Whether that causes your credit score to climb or to go down is up to how you manage the finance.
Repay regularly and on time and you'll be seen as a responsible borrower and your score will go up.
Miss payments, make payments late, or default on your loan and your credit rating could be badly hurt.
In this instance, you'd find it much harder to be accepted for credit such as a mortgage in the future. Or to secure the best interest rates.
Car finance, mortgages, and affordability assessments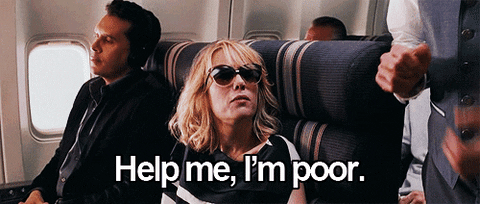 When you apply for a mortgage, you'll usually have to pass an affordability check or assessment. It's part of the responsible lending process.
The mortgage provider will take a look at your finances. This includes examining your bank statements for everything you have coming in and everything you have going out.
Once they have all that information, they'll know how much disposable income you have after bills and debts are paid. And therefore how much you can afford to pay for your mortgage.
If you have car finance, this will form part of your outgoings. So it would lower the amount of disposable income you have and possibly affect the amount you could take out with a mortgage.
If you have multiple lines of credit and repayments to meet, and it appears a large amount in relation to your income, it can also cause lenders to be hesitant about lending you more.
So before you apply for a mortgage, it's a good idea to get your debt repayments down as low as possible.
Can I apply for car finance and a mortgage at the same time?
While you can apply for both car finance and a mortgage at the same time, it's not advisable.
Making multiple applications for credit in a short space of time can reduce your credit score and look bad to the lender.
It's also worth remembering that however much you apply for with one loan could reduce the amount you get for another.
If you max out what you can borrow with a mortgage, you may not be able to get credit for a car, and vice versa.
Will car finance stop me from getting a mortgage?
Everyone's financial circumstances are different. However, if you can afford both the mortgage payments and car finance repayments from your disposable income, and meet the mortgage provider's eligibility criteria, car finance shouldn't prevent you from getting a mortgage.
How can I maximise my chances of getting a mortgage with car finance?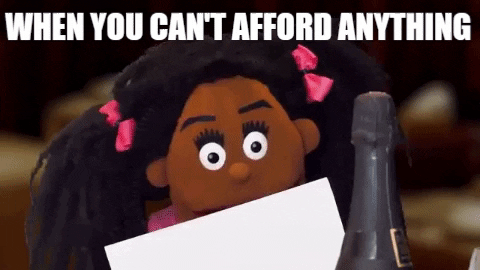 There are several ways you can better your chances of being accepted for a mortgage with car finance.
Balance car and mortgage repayments
It's tempting to push your financial limits to get the home or car of your dreams. However, this won't fare well when it comes to affordability checks.
Lenders will look at your overall level of debt as well as all your outgoings, so scrutinise your finances before they do.
Make a budget
Make a budget and stick to it. You'll see where you can cut back and how much you can afford to pay on a mortgage or car finance or both.
That'll give you a more realistic idea of how much you can borrow and will stand you in better stead when applying.
Check your credit rating
The lenders will look at your credit history and score, alongside their own criteria, to see how risky you are to loan money to. So this is a good place to start.
Your credit report will give you an idea of which areas of your finances need improvement.
Whether that's paying off debt or ensuring your payments are all made on time. With your credit score on an even keel, it's a good start when applying for a mortgage or car finance.
Limit credit checks on your report
The best way to limit checks on your report is either to avoid making multiple applications for credit, or alternatively, using a soft search to see whether you're likely to be accepted by the lender.
This way, it won't leave a damaging mark on your credit history that could hamper the success of your application.
Getting your house in order financially is advisable before applying for any kind of credit.
With a little bit of planning and a sensible approach to managing your finances, there's no reason why you couldn't get approved for a mortgage and car finance too.
See if you'll be approved for car finance without affecting your credit score by using our free online eligibility checker below.