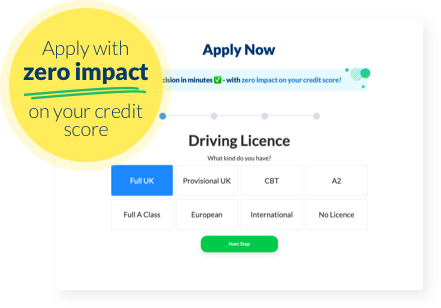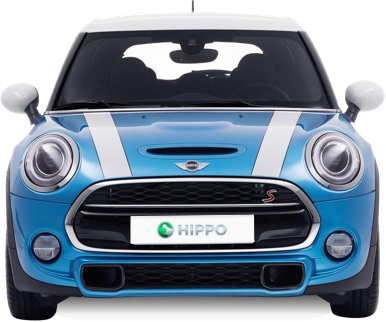 We aim to make the process of getting a car finance package easy if you have bad credit or have suffered financial difficulty, and we want to do it in the quickest way possible.
Read our four-step process and then get the process underway by by filling in our quick application form, that won't affect your credit rating!
All you need to get started is:
Your name, number and email address
Your last three years employment details
Your last three years worth of addresses
Step 1

Before you get started, make sure you have the following

Your name, number and email address, your last three years of employment history and your previous three years of home or addresses.

Step 2

Click the apply now button to go through the application process

It shouldn't take any longer than five minutes to complete.

Step 3

Once you've submitted your application

We'll give you confirmation of your preapproval within 60 minutes, so you can begin browsing 1000s of in-stock vehicles.
Why should you use Hippo to check your eligibility?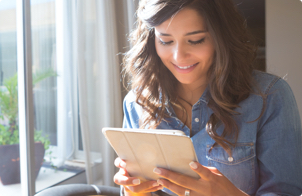 1. It's fast, safe and won't affect your credit score
Our eligibility checker gives you a result within the hour, so you aren't waiting around for confirmation. Our application is also secure, so your data won't be abused. And the best thing? There's no impact on your credit, so an application with us won't harm your profile.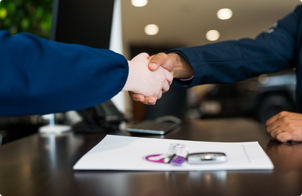 2. We're the bad credit specialists
If you think you might struggle to get credit you're in the right place to check your eligibility. Hippo works with specialist bad credit lenders that are considerate of your circumstances and aim to get you the best deal possible.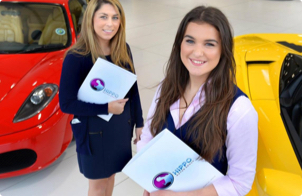 3. We promote a low-pressure, supportive service
We're a family-run business, so we pride ourselves on values like trust, honesty and integrity. It isn't only about determining eligibility; we offer genuine support throughout the process in the shape of a helpful account manager.
Hippo helped me keep my car finance payments low
I made my initial enquiry not thinking I would even be accepted for credit – with a default on my file from years ago.
James was friendly and not pushy at all. He managed to secure me a deal at 12% interest, which is almost as good as a normal good credit deal.
James listened to the fact I wanted to keep my costs down, and he was very patient asking every single little question – back and forth by email, finding out all the details for me.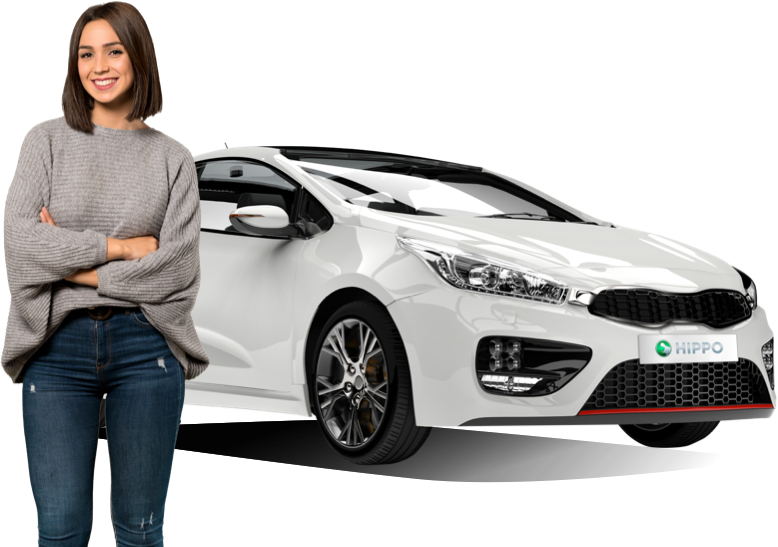 Calculate Your Monthly Payments
If you're confident you can pay your monthly fee and know your credit rating, use the finance calculator below and we'll give you a rough cost of your credit agreement.