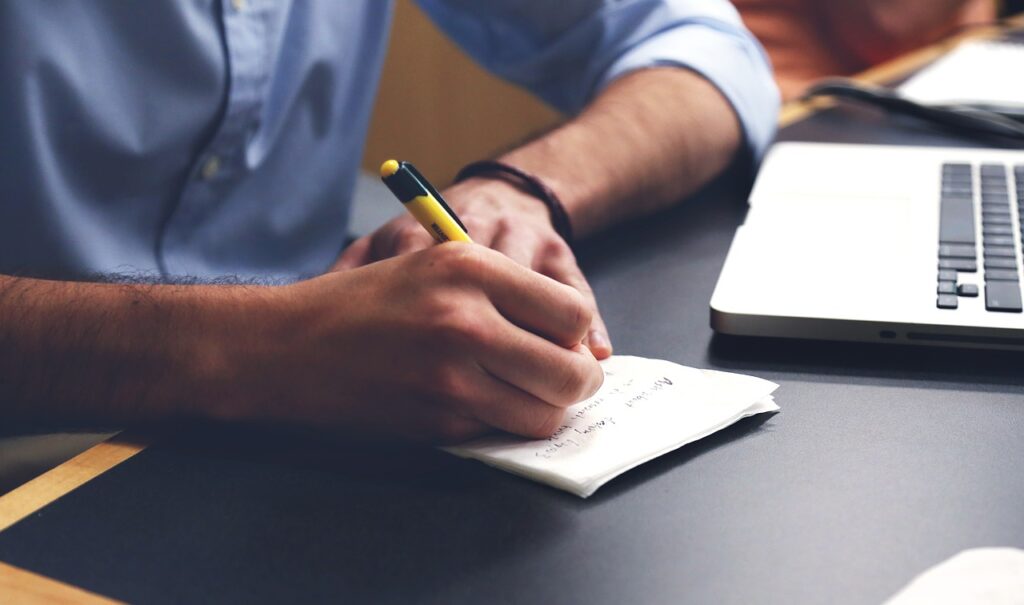 Going on your own can be the best thing you have ever done and whether you are self-employed, run your own SME or work as a freelancer, there are so many advantages that those that work from home or run their own businesses often wished that they made the change earlier. However, when you are your own boss, income is never a guarantee, and that has an impact on your credit score when you are looking to finance a vehicle.
What can you do to give yourself the best chance of gaining credit when you are starting out and don't have a steady income and just as importantly, how can you protect your credit rating?

What can small businesses do to get finance for a car?
Lenders are obviously most interested in if you have the ability to pay them back or not. Some won't consider new businesses until they have a firm, established track record. If you have a Companies House registered company then they will be interested in your accounts and the income that the company has made (in many cases over the last three years, although one year of trading will work for some) before granting credit to a business.

Other lenders will be more interested in your income, how regular it is and the amount you have earned over the last three to six months. Some will want to understand how your business is structured, for example, how many directors there are.

Of course, if you are looking to get finance through a business application, they will also want to check if you have a credit history (with other lenders) and if you have any adverse credit incidents like County Court Judgements (CCJ's). They will often want to see detailed accounts and be able to judge income versus expenditure before granting credit, particularly if a company has been trading for less than three years.

So it's key that you have clean accounts and are able to demonstrate a track history of income and expenditure which would allow the business to qualify for a car finance loan. Thinking ahead and ensuring that you can demonstrate a solid trading history and clean accounts will make all the difference when applying for credit.

Sole traders
Many self-employed people, small businesses and freelancers aren't registered as companies however and operate instead as sole traders. In this case, the lender will still want to see how much you earn per month and are likely to want to see evidence of your 'discretionary income' which is what is left when you subtract your non-discretionary (unavoidable outgoings like gas and electricity bills or rent/mortgage payments) from your income.
For this reason, it's important to be able to show regular income over a period of at least the last three months and the lender is likely to take an average per month over this period, but are more inclined to grant credit if the income is regular rather than sporadic.

Hippo Motor Finance will not recommend that you take out car finance if you can't afford it, but we also realise that income can be seasonal in nature so it's a good idea to check your past earnings for seasonality trends and factor this in when you apply for finance.

Check your chances first
It also does not hurt to look and see if you will be accepted in the first instance, provided that the broker or finance company you are using is using soft search. That's why Hippo Motor Finance has a soft search facility to check if you will or will not get credit and because we have such a big panel of lenders you are more likely to be approved in the first place but also more likely to gain a favourable APR rate. This is key when checking, make sure your finance broker or lender has a soft search if you are starting out.
Let Hippo Motor Finance check if you qualify without damaging your credit score using our Instant Car Finance Check soft search tool. For more information call 01254 956 777.