If you're thinking about applying for credit such as car finance, it's good to have a grasp of your current financial situation beforehand.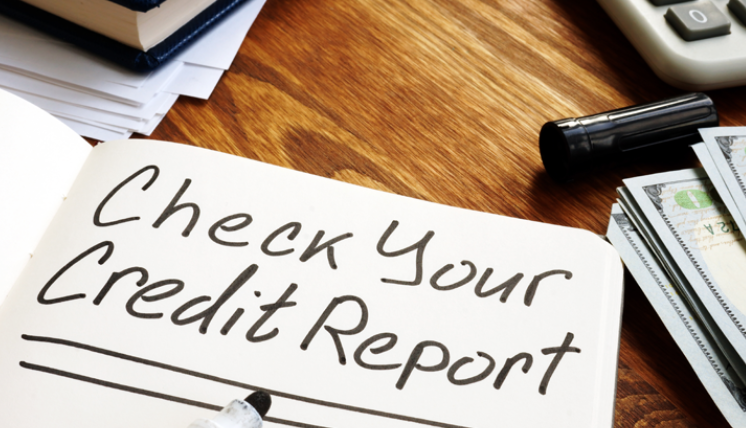 Finding out about any debt you have is important, so you can start dealing with it and have peace of mind that your credit applications will have a better chance of success.
Happily, it's quite simple to find out about your debts and who you may owe money to.
Our Step By Step Guide
Step one: Check your credit report
Step two: Check your bank statements
Step three: Check correspondence
Step four: Contact your creditors
Step five: Finding a County Court Judgement
Step six: Finding other types of debt
Step one: Check your credit report
For one reason or another, you may not even know you have a credit problem. It could be that you've moved house and missed hearing from creditors. Perhaps you've defaulted on credit that you'd thought you'd paid off.
Thankfully, any information about your credit is collected by credit reference agencies who then produce your credit report.
By checking your credit report, you can see any loans, credit cards or other debt you may have – along with its status. It will also show details about other bills such as mobile phone, utilities and even insurances.
Basically, your credit report will give you a good overview of your financial situation.
Will all my debt show on my credit report?
There are three main credit reference agencies in the UK that give you access to your report: TransUnion, Equifax and Experian.
Each one holds different information on you because not all lenders share their information with all three agencies. This means that not all of your debt will show on every credit report.
So if you want to play it safe, it's best to check all three.
Also, bear in mind, some lenders don't share the information with agencies at all if it's not required. This is particularly true of utility providers and insurance companies. So while checking your credit report is a good first step to take, it may not give you all the information you need.
Read: How Often Is A Credit Report Updated?
Step two: Check your bank statements
The majority of debts will be paid directly from your bank account – by direct debit, standing order or through card payment.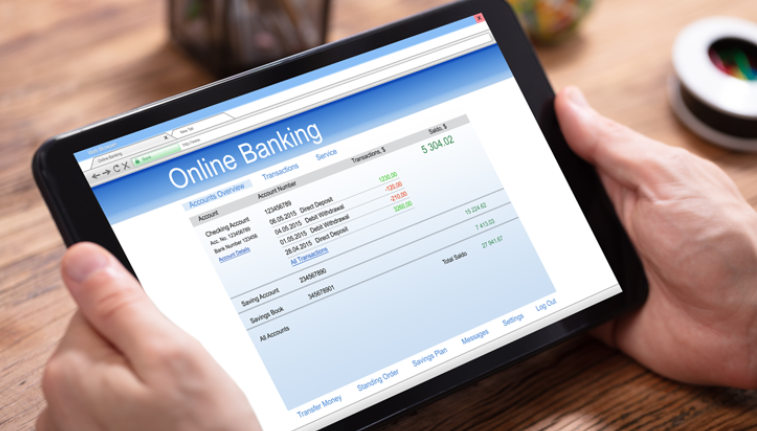 If you use online banking, it's simple to search a specific time frame or even the name of a company for the details of your repayments.
Don't forget to check the list of cancelled direct debits too, as this can give you some clues about your older debts too.
Step three: Check correspondence
If you've checked all three credit reports and your bank statements and still can't find the details you need, the next step is to find all the correspondence from your creditors.
If you have any accounts with creditors, you should also have letters or emails from them. These should include your basic information – including account number or reference number – as well as a recent or final balance.
If you've moved home since you first took the account out and perhaps didn't notify the account holders, you could try and get in touch with the new occupants of your old address or the old landlord to see if they have any post there they could forward on to you.
If not, your next step is to contact the creditors directly.
Step four: Contact your creditors
This is a really quick step to take if you know what the debt is and which creditor it's with.
If you're feeling nervous about getting in touch with your creditors, remember this is a fact-finding mission first and foremost, but by speaking to them you can also find out where you stand and deal with the debt in question.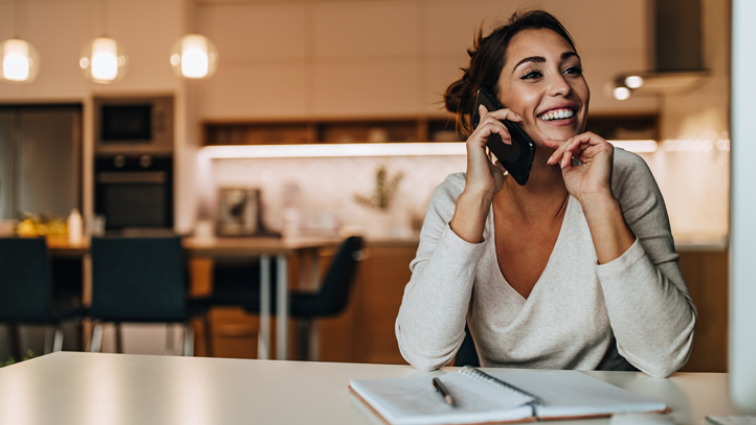 If it's an old debt that has since defaulted, there could be a chance it's been referred to a debt collection company. But your creditor will be able to give you these details.
Again, this can feel scary, but by taking a proactive approach in contacting them, you are showing willingness to resolve the situation, which will already stand you in good stead.
If you do have to call a debt collection company, be prepared as they may ask you to complete an affordability check before agreeing to an amount that's reasonable for you to repay.
Step five: Finding a County Court Judgement
County Court Judgements, decrees, insolvencies or bankruptcy notices will almost always show up on your credit report.
Much like most negative credit information, it will remain on your file for six years (although some types of bankruptcies can remain on there for up to 10 years).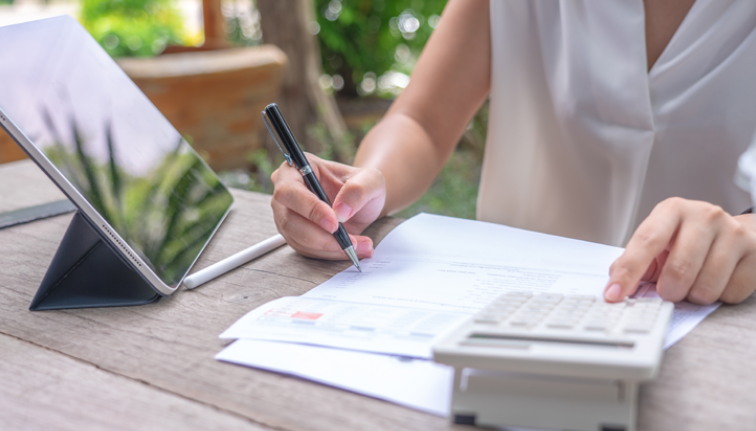 If you're not convinced that your credit report is showing you everything, though, you can check the Registry Trust online for information on any personal or business CCJs.
This will give you all the information you need, including any court reference numbers, the date of the judgement and whether the CCJ has been marked 'satisfied' or is still outstanding.
There is a small fee to pay to search the Registry Trust, so it's always best to check your credit report first.
Can I get a County Court Judgement without knowing?
Typically, a CCJ will be delivered via post. The letter will tell you all the information, how you can respond and what action could be taken if you fail to respond.
Unfortunately, and these instances are minimal, some creditors can issue a claim against you and you may be completely unaware – in circumstances such as if you've moved and the claim has been issued at your previous address.
Of course, this is another good reason to regularly check your credit report.
Step six: Finding other types of debt
Some types of debt never show on your credit report, although they are all legal debts. This includes council tax arrears, benefit overpayments, Child Support Agency (CSA) payments or monies owed to agencies such as HMRC.
To find details of these debts, you need to contact the agency directly to find out how much you owe and the status of the debt.
While these debts are often not visible to lenders, they can be very serious if left, so it's always best to deal with them sooner rather than later.
What if I can't find the information about my debt?
Many believe if a debt isn't listed on their credit report, it's not important to pay it. Or when a defaulted debt comes off their report after six years, think they don't need to pay it anymore. Neither of these scenarios is true.
By ignoring your debt – whether it's on your credit report or not – it's almost guaranteed to make the situation worse. You could even risk court action and further debt through fees or interest.
However, if you've tried all the steps above and still can't find the information about your debts, you can only wait for creditors to contact you.
Creditors will use the last known address they have for you, so always ensure your details are up to date so you're aware of any changing situation.
In the main, you should only ever wait for creditors to contact you as a last resort. Being proactive when it comes to your financial situation will give you back control and help you settle your debts sooner.
To find out more about car leasing and how our team can guide you through an application and discuss your credit history, hit 'Apply Now'.
Get a quote in minutes ✅
– with
zero impact on your credit score!*
Get Started
Rates from 12.9% APR. Representative APR 18.9% We are a credit broker, not a lender.
*a hard search will be performed if you decide to proceed