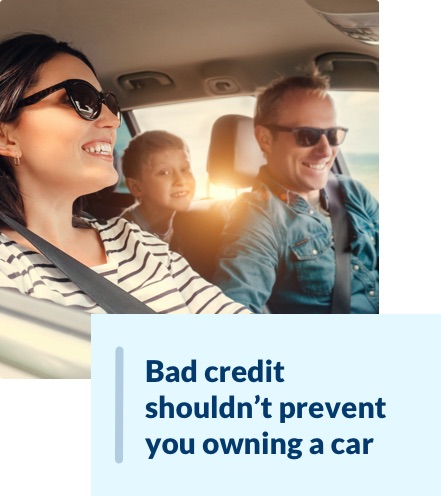 Poor credit can impact the likelihood of lenders willing to provide you with a car finance loan.
You may be scared of rejection as a result of your poor credit history, or through not having a credit history that proves you're a responsible borrower. Hippo doesn't believe car ownership should feel like a hopeful aspiration, so we take a different approach.
The Hippo commitment:
Everyone should have the opportunity to finance a car regardless of your circumstances – so we provide a product and service that allow you to:
Ditch the stigma of bad credit lending by working with responsible, specialist lenders.

Invest in your future by purchasing a vehicle that improves your lifestyle.

Improve your financial credibility by paying fixed monthly payments that suit your budget.
Calculate Your Monthly Payments
If you're confident you can pay your monthly fee and know your credit rating, use the finance calculator below and we'll give you a rough cost of your credit agreement.
Summary
We could get you a car up to
*
| | |
| --- | --- |
| Amount Repayable: | |
| Representative APR: | |
| Rate of Fixed Interest: | |
| Total Cost of Credit: | |
Rep example: Representative APR: , Cash Price: , Deposit: £0, Total Cost of Credit: . Rate of Fixed Interest: , Amount Repayable: . Month Term
Browse 1000s of used vehicles
We stock a massive range of used cars of various styles and body types, including the world's leading brands such as BMW and Ford.
We prepare each car in our state-of-the-art service and repair centre. Our rigorous checks ensure your vehicle is in peak condition, so you'll feel assured as soon as you get behind the wheel. Once you've found your perfect car, you can collect it, or we can deliver it to any destination in the UK. All our bad credit car finance deals come with no hidden costs. What you see is what you pay – avoid the worry and stress of financing your car, and enjoy the pleasure of driving it.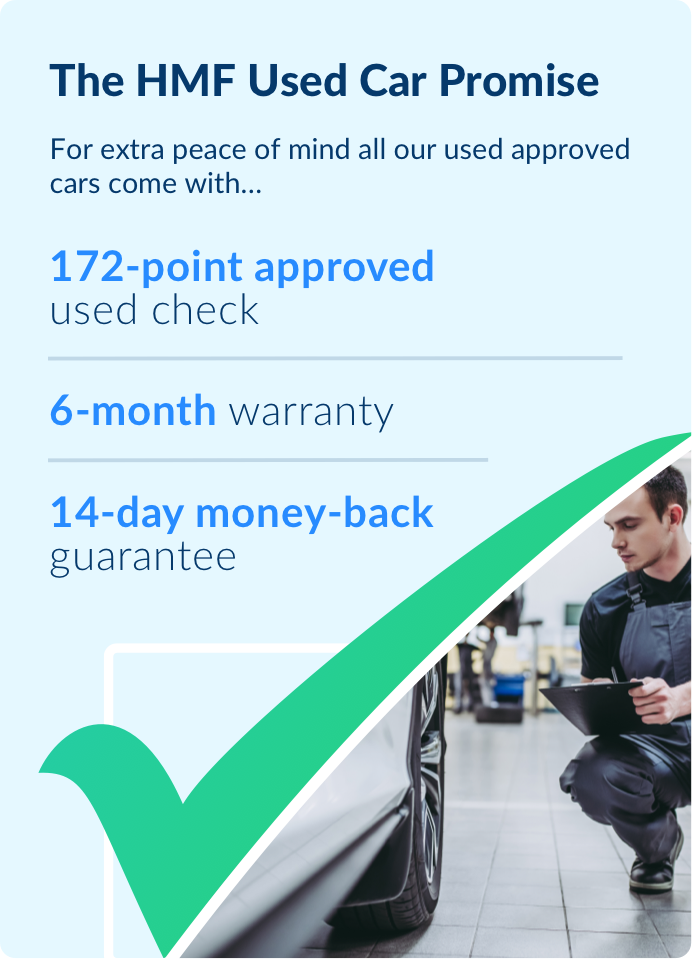 How to get car finance with bad credit
Step 1

Check if you'll be accepted - with no impact on your credit score!

Simply fill in our quick and easy form and we'll let you know within minutes if you'll be accepted.

Step 2

Use the My Hippo app to find your car

Once you've been accepted for finance, your dedicated account manager will give you exclusive access to our portal, where you can browse 1000's of vehicles and reserve your dream car

Step 3

Drive away in your dream car!

We offer 48 hour nationwide delivery! Or, you can pick your car up from our showroom on the same day.
Bad credit car finance for everyone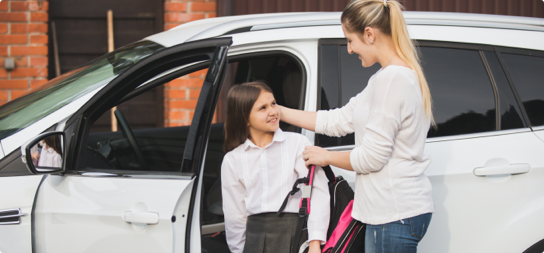 1. Personal car finance
We offer car finance for people from various backgrounds; your credit score doesn't have to prevent you from getting a personal car loan, so we offer personal car finance agreements tailored to your needs.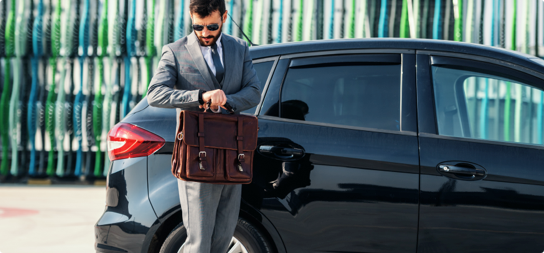 2. Business car finance
If you run a business, you'll be aware that your company has a credit score, too. We understand that businesses can suffer financial hardship that leads to bad credit, so we aim to solve that problem.
Check Your Credit Score
Car finance packages for bad credit customers
HP
Hire purchase
A loan that allows you to pay a set monthly instalment. Once you've paid off the finance, you'll own the vehicle, so you can part-exchange it, either sell it or keep driving it.
PCP
Personal contract purchase
A loan that allows you to pay a monthly instalment, except you don't pay off the total value like HP. You'll have an option to pay a balloon payment at the end of the agreement if you want to own the vehicle.
PCH
Personal contract hire
A loan that allows you to pay a monthly installment, except you won't have the option to own the vehicle. PCH is ideal for people that know they want a vehicle but aren't interested in owning it.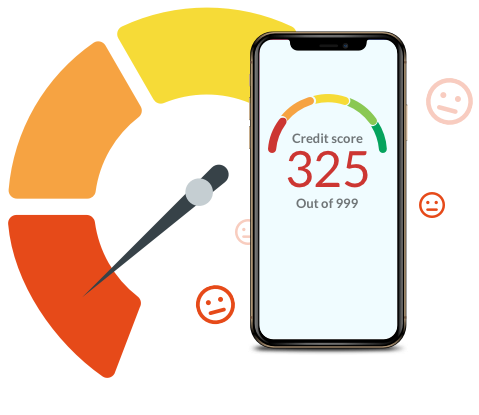 Credit utilisation
You could be missing something basic like exceeding your credit card utilisation by 5%.
Ties to other people
Ties with other people who have fallen into bad credit, such as your children or an ex-partner.
Missing payments
Missing payments, even one or two payments will affect your credit score.
How to improve your chance of acceptance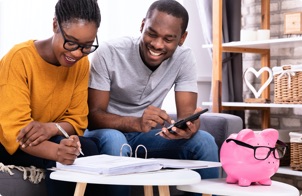 1. Save a deposit
If you can save before you apply, you'll increase the chance of a better rate. But don't worry if you can't – we offer
no deposit finance
, too!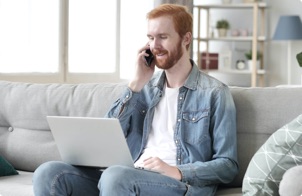 2. Speak to your lenders
Don't avoid lenders if you've missed payments, they're more likely to help you to find a solution if you're proactive and honest.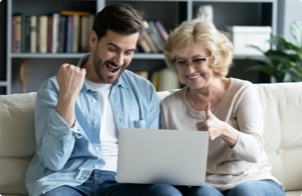 3. Get a guarantor loan
A guarantor will be liable for payments if you can't make them. A guarantor poses less risk to a lender which can reduce your interest rate.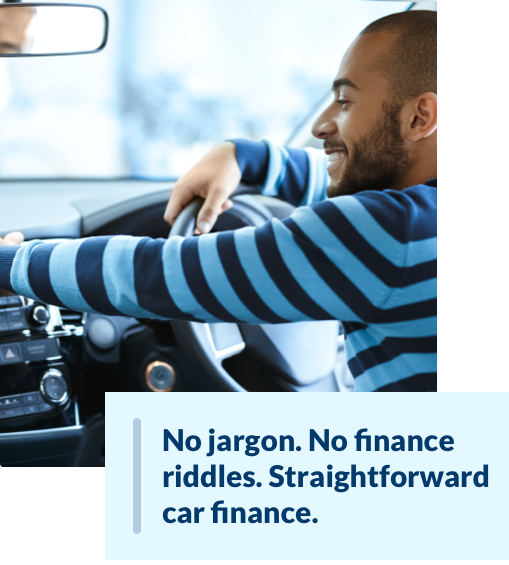 How can Hippo help me get accepted for bad credit vehicle finance?
You might be trying to finance a car loan with no credit history. Or perhaps you have bad credit but a good income and need to buy a car, but your poor credit history is holding you back – or so you think.
With over 50 years' experience helping people get the car they want, Hippo knows that finding a vehicle when you have bad credit is possible if you use the right company. No jargon. No finance riddles. Straightforward car finance.
The Hippo team has experience helping people from diverse credit backgrounds get the car they want. Plus, you'll get access to a vast range of specialist bad credit lenders, which will increase your chance of acceptance. Hit the apply button and use our FREE soft credit check that has no impact on your credit score.
3 benefits of using Hippo for bad credit car finance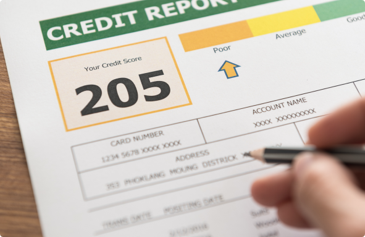 1. We're specialists
If you've got bad credit, CCJs, IVAs or any other financial difficulties, you should work with a specialist broker. As a specialist broker, we work with the best lenders to get bad credit car finance that's tailored to your requirements.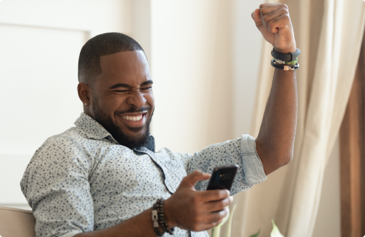 2. Pay nothing for 30 days
As well as offering you loans from bad credit lenders, we offer you the choice of avoiding a deposit – save money in the short-term. No deposit car finance allows you to avoid paying anything towards your finance for 30 days.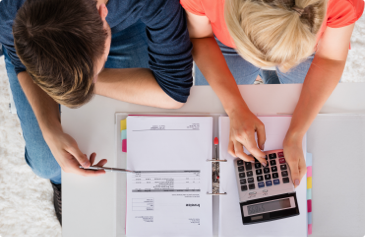 3. We keep your monthly payments low
We work hard to keep your monthly payments low even if you have bad credit. We have access to thousands of vehicles, so you'll never be short of choice, and if you can't see the car you want, we'll source it for you!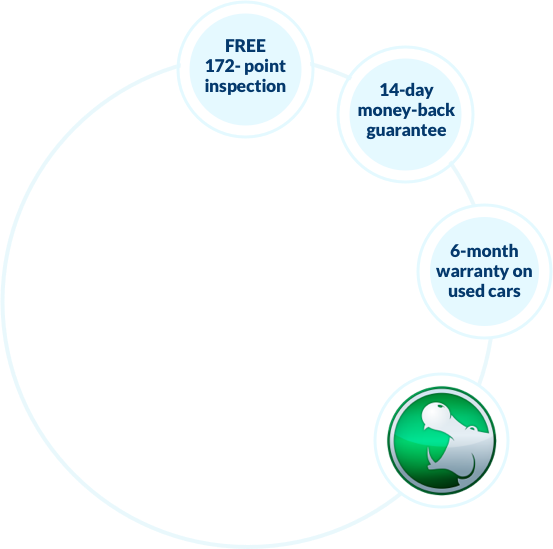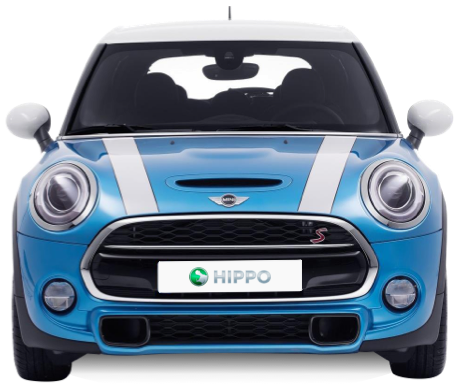 Why our customers trust us with their new car
If you've got bad credit or have financial difficulties, the last thing you want is to get stuck with a car you don't like or one that needs expensive repairs. All our car finance packages come with these features as standard, so you can relax knowing you're getting a reliable vehicle.
All our cars come with a free 172-point check, and no vehicle leaves our showroom without passing it. If the car comes directly from the manufacturer, it will be subject to their assessments.
We offer a 14-day money-back guarantee, so if you aren't happy with your vehicle you can get a refund.
As well as your money-back guarantee, you can rest easy knowing you'll receive an extra six months warranty from Hippo.
Hear from some of our bad credit customers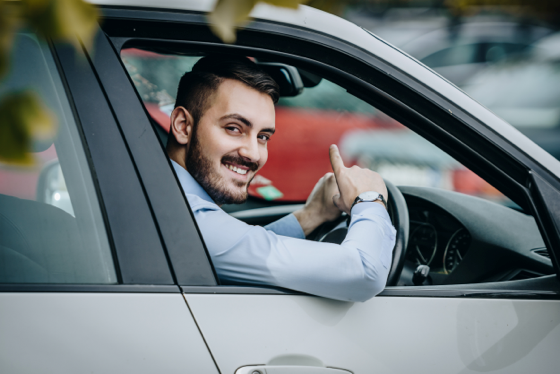 Had a great experience with Hippo from the get go, assisting me in getting finance – the whole process was easy! I've recommended you to my family and they're busy getting a car deal with Hippo.
Stefan Van Dalen | 17/09/2019


Helpful and useful guides
Everything you need to know about getting a car when you have bad credit.